Good night, myLotters !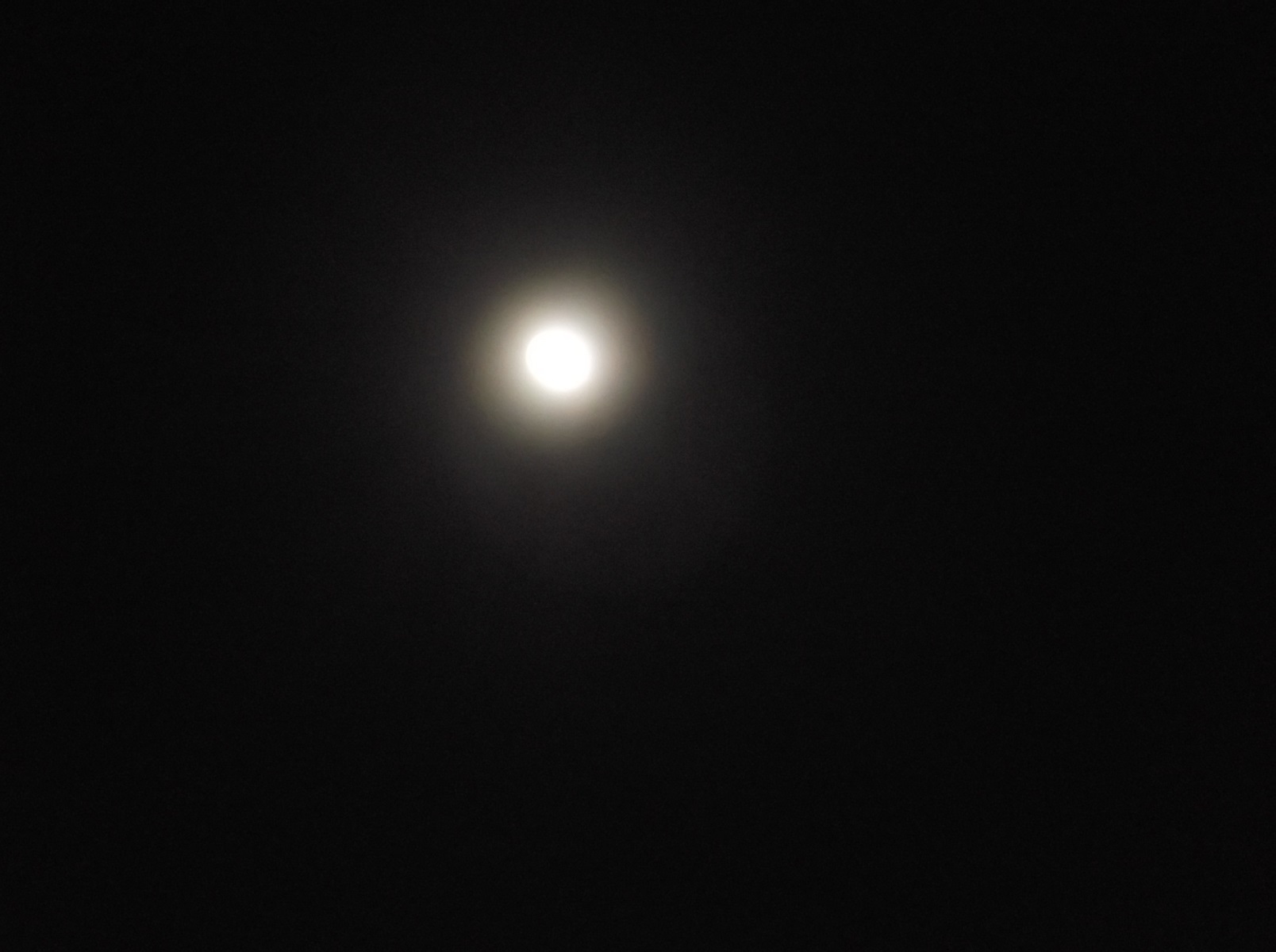 Petaluma, California
February 11, 2017 1:01am CST
I need to get to bed. Angel, whether she likes it or not, needs to get off of my bed. I got a few posts on today anyway. Tomorrow I probably will not post so much, as my brother and nephews are coming over to the best of my knowledge. My brother will be helping my Mom go through some papers, and I will be likely entertaining the boys. So, I hope that you all have a great day/evening/etc. in your part of myLot land, and I will see you again when I see you.

6 responses

• Bunbury, Australia
11 Feb 17
Hope you sleep well and that tomorrow is a good day for you.

• New Delhi, India
11 Feb 17
Good night to you too,dear friend.Today is Saturday and I am about to leave for a village with a friend of mine.There well spend tonight on the river bank.Wishing. you and your family great days.

• Philippines
11 Feb 17
I just watched a drama since 1 am to 3 am but I got no success in sleeping until 4 am. Lol! Then I wake up at 8 am and clean the house after that I sleep again and walk time after time. Hehehe. God bless.