Book Review: "End of Watch" by Stephen King (2016)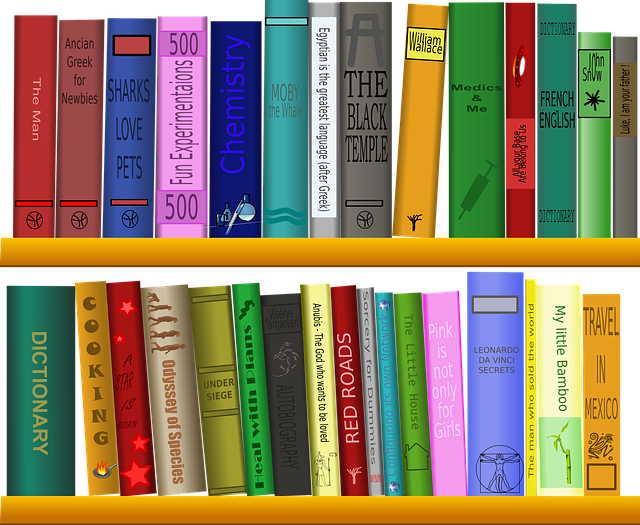 Los Angeles, California
February 11, 2017 8:47am CST
"End of Watch" concludes the Mercedes killer trilogy beginning with "Mr. Mercedes" and continuing in "Finders keepers." What began as Stephen King's foray into straight crime fiction ends as modern tech supernatural. Weak endings have become King's forte. He even apologized for the lame conclusion to "The Dark Tower" series. The days of "Carrie" are long gone as King has been past his prime for several decades though seemingly knocking out a new book every other week. In recent years, King is possessed in injecting (or inflicting) his extreme liberal politics and "End of Watch" is the worst example yet. In short order, King slams the left's favorite fast food whipping boy McDonald's, belittles Christians, mocks George Bush and Donald Trump, promotes electric automobiles and Habitat for Humanity, has a 10-year-old gay male character and presents a lecture that all whites are racists assaulting African Americans 24/7. How does this enhance and progress story? In absolutely no form. It serves solely to promote a political ideology. Who wants political diatribe of any viewpoint, right or left, intruding upon escapist entertainment. And that is all King is: a populist mainstream author who will never be confused with Hemingway. "Mr. Mercedes" introduced computer whiz mass murderer Brady Hartsfield who plows down a bunch of people with a Mercedes and ends up a hospitalized vegetable. Naturally he still lurks inside the shell. "Finders Keepers" was an interlude having little to do with him. "End of Watch" is the final confrontation between Brady and nemesis retired cop Bill Hodges. Thanks to vague mumbo jumbo of experimental drugs and tech devices, Brady gains the power of entering bodies and driving people to suicide. Brady has hatched a diabolical plane of causing the suicides of 100s of teenagers via a game. It is all tedium only becoming mildly interesting during the Brady sequences. The rest is political expounding and Hodges having terminal cancer. The finale is obvious and mundane. Is this really the same author of "The Shining," "It" and "The Stand"?
6 responses


• Los Angeles, California
11 Feb 17
I don't know about a comic strip. There are political cartoonists. My beef is that I don't want any kind of politics in a work of fiction unless story dictates it. This is obvious injection of political ideology where it doesn't belong.

• United States
11 Feb 17
@JohnRoberts
Yes. Don't want to be preached at. There are churches for that. Hah. Think this was the strip:

From Wikipedia, the free encyclopedia Jump to: navigation, search This article has multiple issues. Please help improve it or discuss these issues on the talk page. (Learn how and when to remove these template messages) This article includes a list of refe

• Momence, Illinois
11 Feb 17
I love Stephen King but yes he doesn't have quite the kick he used to. The Stand and Salem's Lot were my favorite.

• Colorado Springs, Colorado
11 Feb 17
Would you believe that I have never read a King novel? Doesn't sound like this would be a good place to start.

• Los Angeles, California
11 Feb 17
If you like horror, I would recommend his early classics like Carrie, The Shining, Salem's Lot, The Stand, Christine etc. You probably saw the movies which would spoil the books.

• Colorado Springs, Colorado
11 Feb 17
@JohnRoberts
- I did enjoy those movies, at least the ones that I saw.

• United Kingdom
12 Feb 17
Sounds like he is losing it a bit with his writing skills. He was a brilliant writer at one time.

• Los Angeles, California
12 Feb 17
I am not the only who has noticed. He still has good setups but the endings have been consistently lame. Under the Dome was engrossing until the end when it was aliens did it? The big buildup to that lame cliche.

• United States
11 Feb 17
I did read Mr. Mercedes and Finders Keepers but will skip End of Watch due to his liberal politics splattered here and there. Doing that sure does ruin a read for me.

• United States
12 Feb 17
@LoriAMoore
Me too!!! I avoid watching any celebrity who feels he or she is of such great importance that spewing their hateful rhetoric will influence all. Sorry folks, your audience is growing smaller.

• United States
13 Feb 17
I finally just got the book Mr. Mercedes so I really didn't want to read your post in case it had spoilers (sorry). I'll make sure to come back when I finish it to make another comment