Is it Enough to Eat, Drink and Be Merry?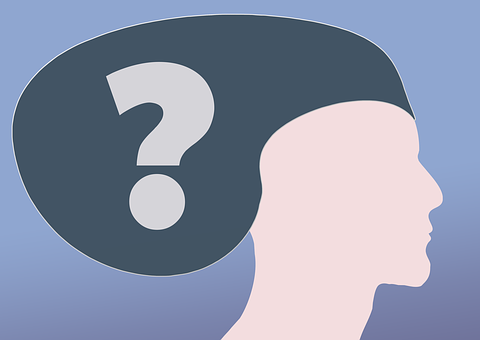 February 11, 2017 6:32pm CST
When I think of my body I'm very similar to animals. I have similar physical needs. When I think of my mind, I have an additional advantage. I can observe,analyze, make conclusions. I have memories of the past and plans for my future. I can speak out my thoughts and understand the thoughts of others. I use my faculties to have a better life, more comfortable and more luxurious. I can think of deeper and higher things than animals can. Therefore, I wonder, is it enough to eat,drink and be merry? Or, is there anything more I must do to make my life meaningful? Do you have some time for such questions? I believe, Sunday is the best day to spend some time on searching answers to such questions! Wish you a great Sunday!
4 responses


• Green Bay, Wisconsin
13 Feb 17
To make your life meaningful you must give your life to God, worship him, trust him to take care of you, and you will find fulfillment in every area of your life.


•
12 Feb 17
"Man does not live by bread alone, but by every word which proceeds from the mouth of God." That's from the Holy Bible. Life can only be meaningful when lived with God. Therefore, permit me to use this platform to introduce Jesus to you. Your life will never remain the same. God bless you