Goodnight from me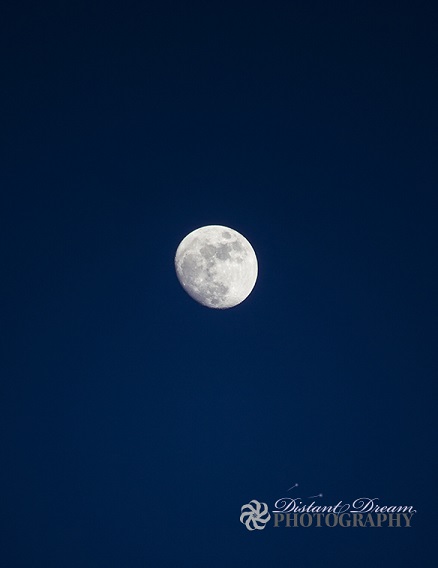 February 12, 2017 8:14pm CST
Goodnight from me It's just a little after 2 am here in the UK and it's time for me to say goodnight as I'm about to turn off the light and go to sleep. How's your Sunday been, I've had a busy Sunday. I decided I would end the day here with a photo seeing I started the day with a photo, I'm hoping the photo I'm going to upload will upload without reducing the file size anymore. No, it didn't work and had to reduce the photo. The photo was taken the other evening around 4.40pm, it was still light, just.
5 responses

• United States
13 Feb 17
Goodnight, Its 10:19 pm and I will get to bed by midnight.

• Bunbury, Australia
13 Feb 17
I had troubling uploading a photo yesterday. I haven't tried today yet.

•
14 Feb 17
I haven't, not yet, not been here today until now.

• Centralia, Missouri
13 Feb 17


• Roseburg, Oregon
13 Feb 17
I really like your picture. Good night I hope you ave sweet dreams.