Oh the joy of taking a Break From the Chaos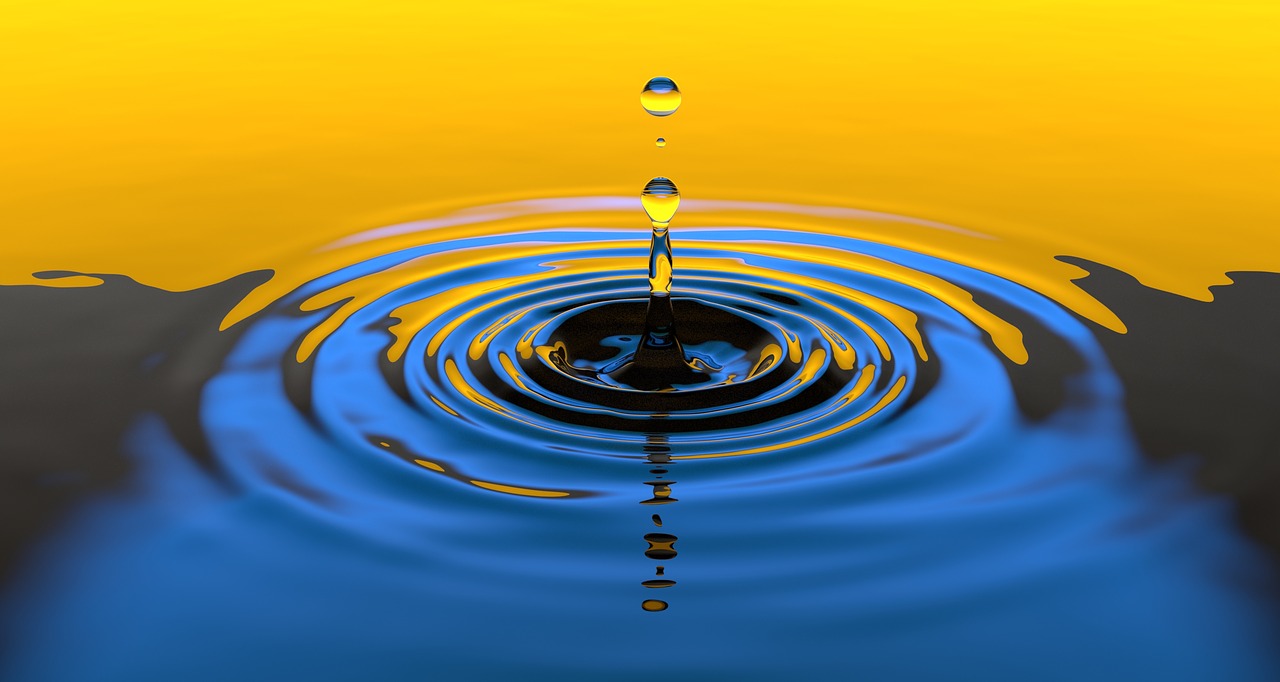 United States
February 15, 2017 7:19pm CST
Can anyone imagine a daily living of being apart of chaos? Well, that's what's taking place these days, remember a time when spending time on social media was enjoyable? Now it appears as if a lot of people have lost their minds. So the best thing to do is to spend less time on social media platforms. "Who says we're obligated to even go on social media anyway?" Risking health for what? A lot of nonsense is on social media anyway. The game playing,. the bullying, the harassment. If there's other events and activities to engage in then it's best to do so . Trying" to keep sane" is very important. What's with all of the hoopla anyway? To be able to sit in silence and meditate on something positive is awesome. Yes, we should try to avoid some of the toxicity, too much stress and there goes the mind and body. So many teens have left social media because of all of the bullying and whatever foolishness taking place on "the platforms." There's other platforms which really try to keep out the lonnies. So it's best to try and enjoy some time away from such destruction.
1 response

• Bunbury, Australia
16 Feb 17
I've never been a fan of FB and whatever else is out there. I don't go on any of it. I hear enough about what happens to never want to be part of it.