Hello, myLotters !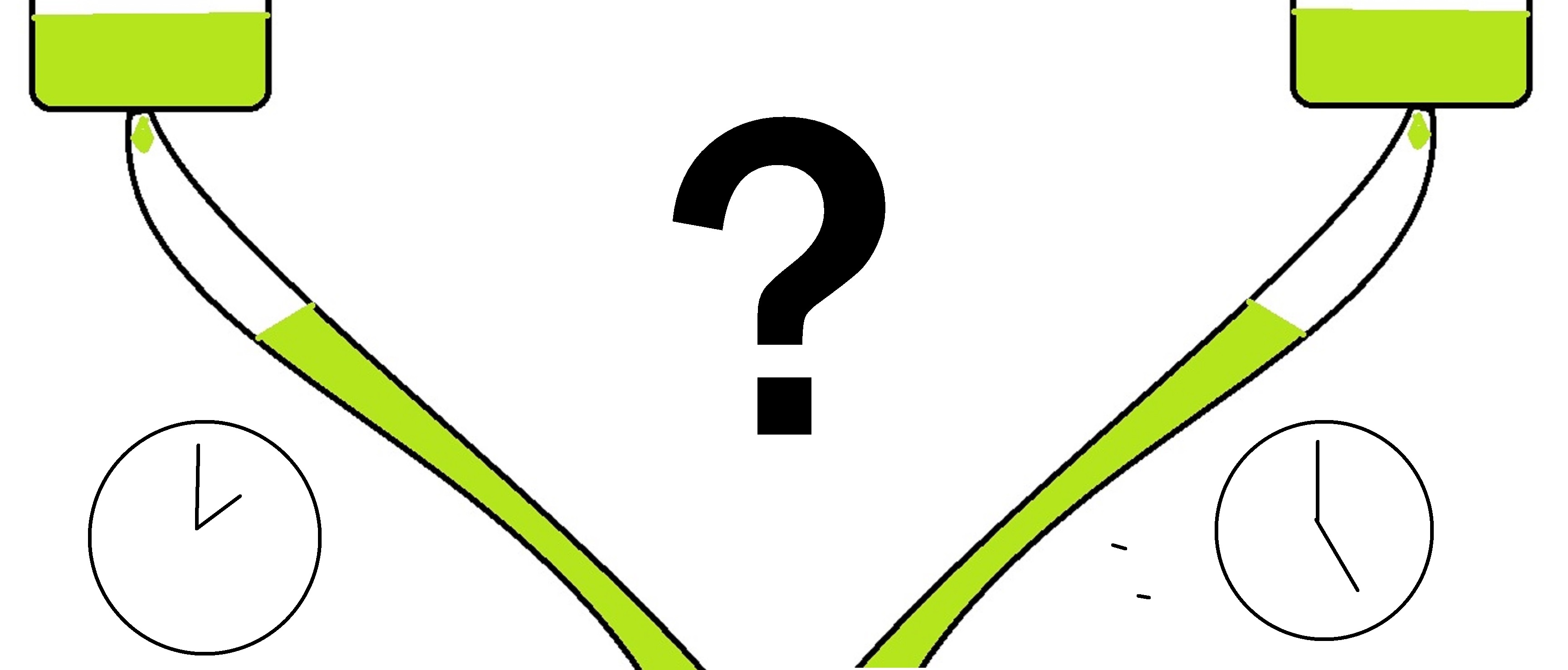 Petaluma, California
February 16, 2017 8:22pm CST
Today Mom had a long chemo scheduled. Our former neighbor drove her there, and when we got there, they weren't sure if Mom would have chemo today because of something in her previous blood test having to do with her kidney function. So, they took another blood test, and we waited for about an hour I'm guessing until they got the results. In the meantime, they gave her a saline solution. Then, when they
finally
got the results of the blood test back, they gave mom one different medication (one of her meds ended with "platin" and another ended with something else). The new medication ended with "platin" too, but wasn't as aggressive as the other and wouldn't cause (as much?) harm to her remaining kidney. Her friend from Doll club came to pick her up, but by that time I think Mom was still only on the first bag of chemo meds, so she had to go and come back an hour or so later. I had brought my cross stitch to do, but when I went to get it out, I realized that I had either forgotten or lost my needle.

Bleh. Well, I had brought my journal to write in, and also there were lots of friendly folks to talk to, so it wasn't too bad. Between the "not sure if"s and the delays and what all, though, it was a long afternoon !
2 responses

• Canada
17 Feb 17
I am glad your mom was able to get her chemo and that they changed up her meds so that it would cause problems for her kidney.