My soul talks to Elvis Presley's soul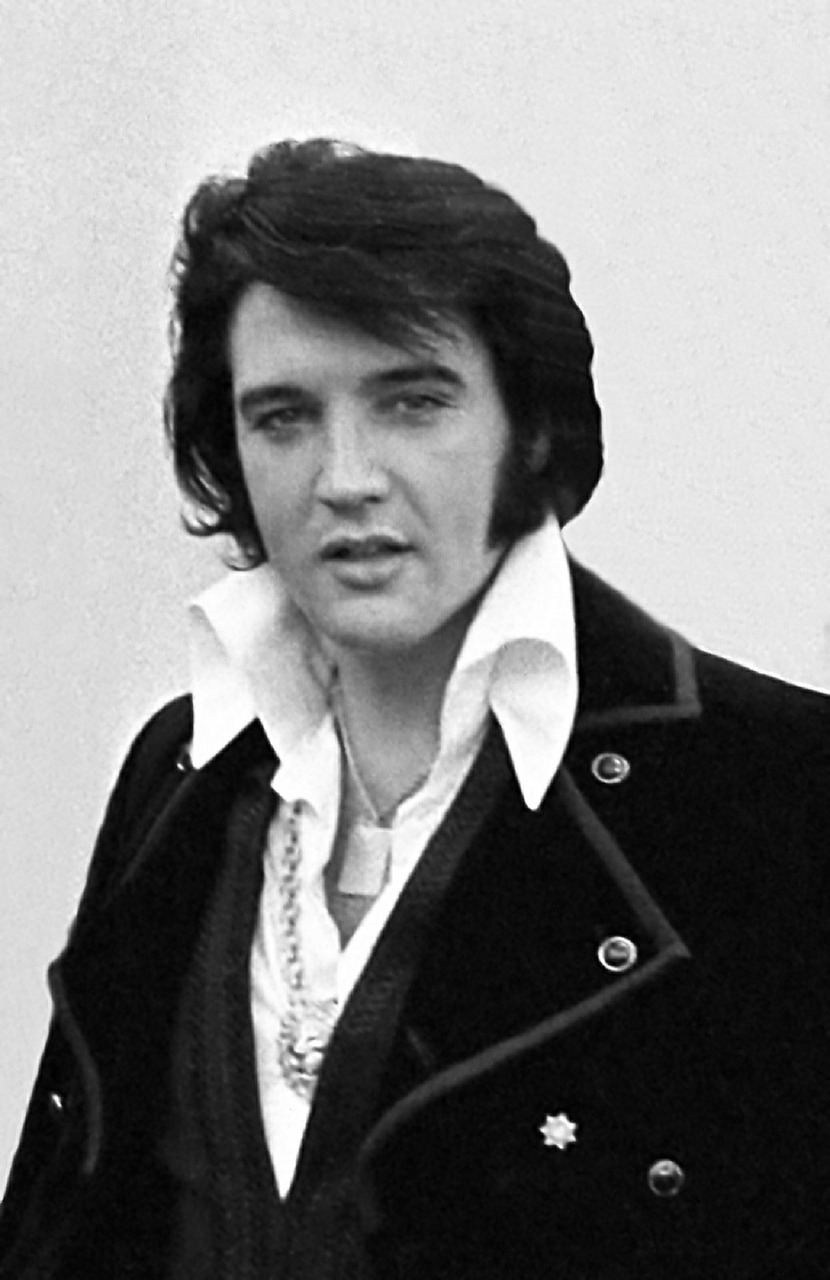 Australia
February 16, 2017 11:18pm CST
Sometimes, I ask my soul to talk to other souls in the Spiritual realms. Recently, I asked my own soul to talk to Elvis Presley's soul over there, where-ever he was, or is, and for Elvis to tell me if he (Elvis) sings in Heaven, and also to ask him what his last Earthly life was really all about, if he has a message learnt from it, or something else that he can tell me, in order for me to learn from him, because my own life here mostly sucks. Here is how my soul replied to me: "Elvis lives as his soul, as every soul does." "No soul ever dies." "Elvis sings in his soul body as an angel for God now as you knew that he would." "Those with great Earthly voices actually were angels before they were born, and they were sent to Earth so that Earthlings might hear something of the heavenly choir on the Earth there." "Elvis is an angel once more now, and he sings his heart out, so to speak, every night playing the unique musical instruments that are here too." "Elvis's message for you is for you to simply do not give up that deeper feeling of connection to something greater that is God, and which you want to be there, and which is there." "Elvis tells you this even though Elvis has not seen God personally, as nobody but the son has. Elvis has seen Jesus though, and he sang a duet with him here in Heaven, my friend." Elvis was on my mind today, as I listened to some of his songs on you-tube.
1 response

• Kakamega, Kenya
17 Feb 17
A great singer was Elvis Presley

• Australia
17 Feb 17
Yes, I have always loved his voice. But I believe his love for singing went far deeper than just his voice. He had a spiritual side too.