Big NO for Business Partnership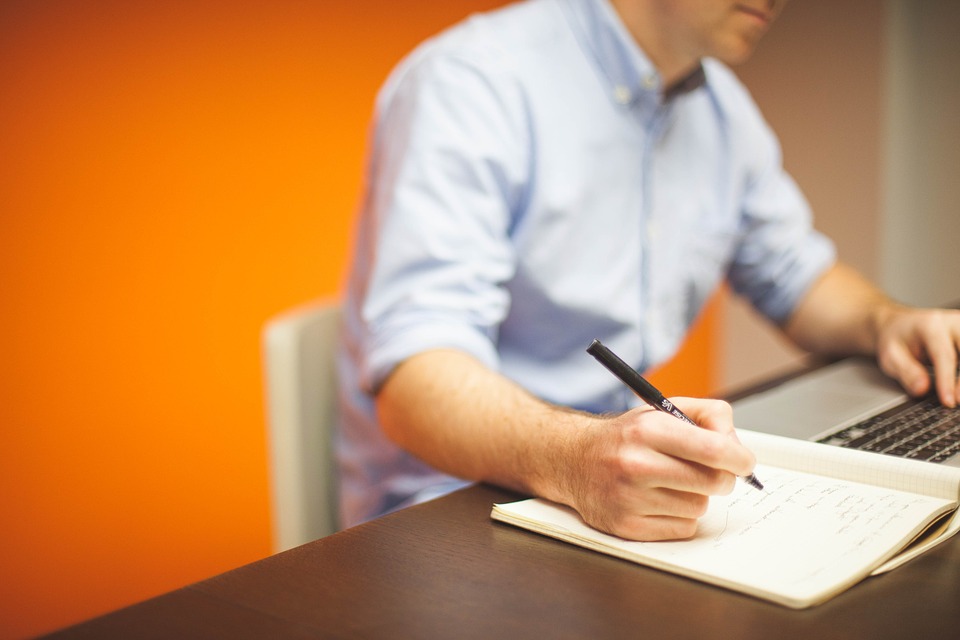 Philippines
February 18, 2017 6:21am CST
If you are going to have a business, we should never consider having a partnership with our relatives. Immediate family is better to have a business partnership. Why? They can be trusted more than our relatives. In the real world, betrayal comes along because of greediness. This is a fact that happens in reality. If the immediate family will commit betrayal, but it is not most likely happen. However, the most ideal to put up a business in a sole proprietorship. At least, there is a slim chance for being betrayed. Image Credit; pixabay.com
10 responses

• United States
18 Feb 17
I agree. Family can be the most deadly asset to a person in any form, business or otherwise Shavkat. I hope all your dealings are blessed.

• United States
18 Feb 17
@Shavkat
Good that you learned long ago.


• Pamplona, Spain
18 Feb 17
Could not agree with you more. Better to do things for yourself than to have people around you that could mess it all up for whatever reason.

• Pamplona, Spain
18 Feb 17
@Shavkat
At least that way you know where your business is going and how much effort goes into it and what needs doing.

• Philippines
19 Feb 17



• India
19 Feb 17
When I started a landscaped garden designing company I roped in my niece more for company that anything else. It was my line. Sadly she did not give me the kind of company I expected. I broke the partnership.

• Philippines
19 Feb 17
I do think that if it is nor working, then it is better to cut the partnership. We are starting up business by selling imported goods but my aunt is pending the payment of goods and cannot bear to delay the payment to the supplier. It is not healthy for the business.

• India
19 Feb 17
@Shavkat
You better take a quick decision on this. Relationships stink sometimes.


• United States
19 Feb 17
Family is the worst to ever go into business with. The first rule of business is you never do business with family. They have a different expectation because they are family. There are way too many problems with working with family IE: favoritism, thinking they can do what they want and wanting special treatment. Many other problems with that but those are some of the most common ones.

• United States
18 Feb 17
No matter who we choose to go into business with, it seems that is taking a chance on being disappointment. Sole ownership, like you mentioned, is the best way to go, in my opinion.

• Bunbury, Australia
18 Feb 17
Business dealings with family and friends is always fraught with danger.

• Philippines
18 Feb 17
money is the root of all evil. In business where business is driven by capital, relatives in partnership cannot question one another because of the blood relationship... seems like its not proper. Its better when the family run their own business rather than the clan.