Good Saturday Morning, myLot ! 2-18-17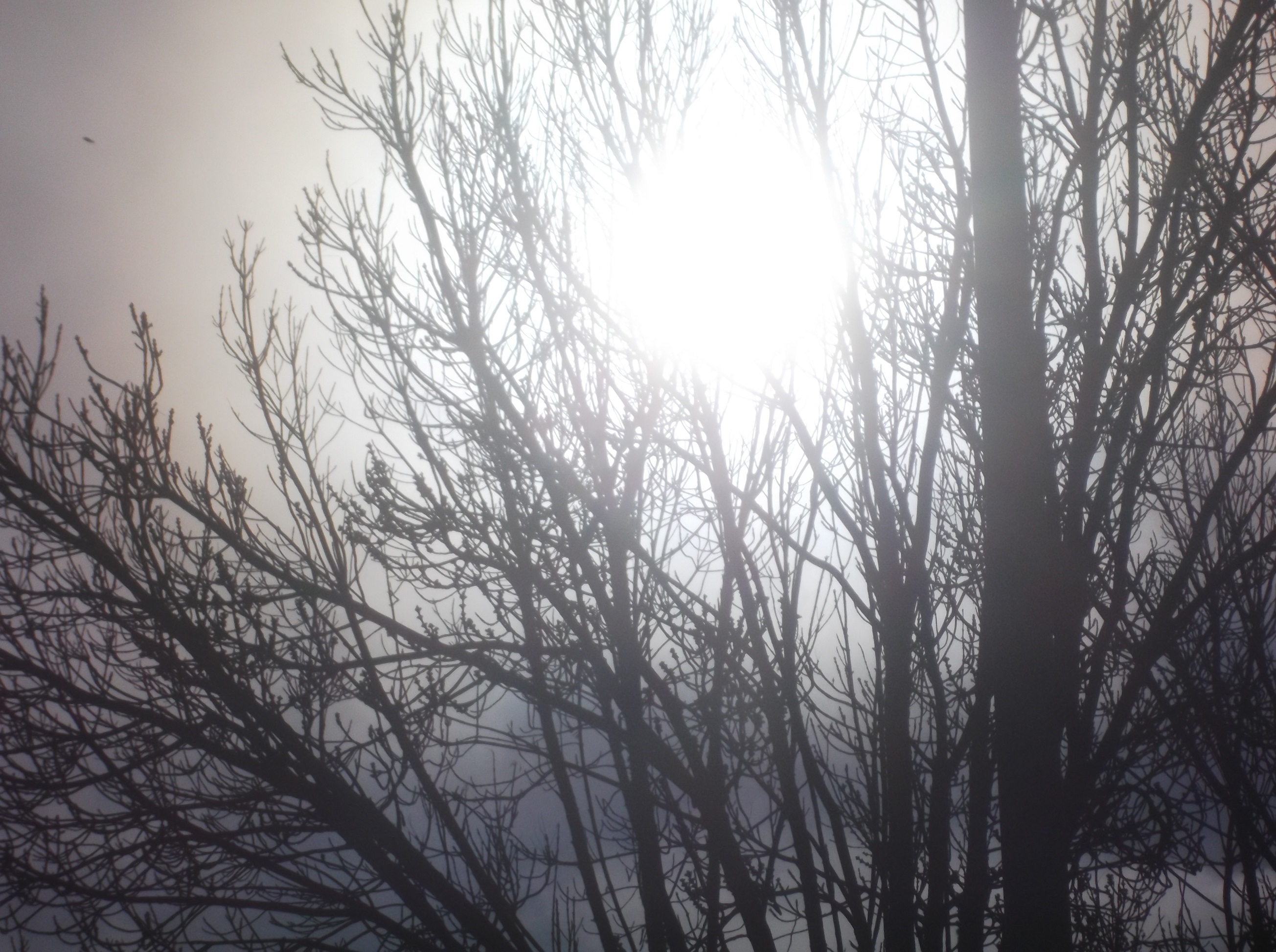 Petaluma, California
February 18, 2017 10:52am CST
There are sun and blue sky out today, which seem kind of unbelievable after yesterday. I hope it lasts for a bit--and I'm sure that Angel does too, so that I can take her for a walk or two. I went to check on mom around eight a.m., and she was asleep, so I came back in here to say hello. My head feels better than it did yesterday, for which I am glad. Hopefully it will stay clear and headache-free. I hope to get some things done today--though right now I'm not sure what they will be. I am thinking mostly right now of counted-cross stitch related things. I am happy that I was able to get more than one post on here yesterday. Maybe I can do that today, too.

Have a great day/evening/etc. in your part of myLot land !
1 response

• Canada
18 Feb 17
Good morning..Glad to hear that you are feeling better. Have a great day.

• Petaluma, California
18 Feb 17
Thank you very much,
@Happy2BeMe
! Hope your day is great, too !