He owe me a dinner.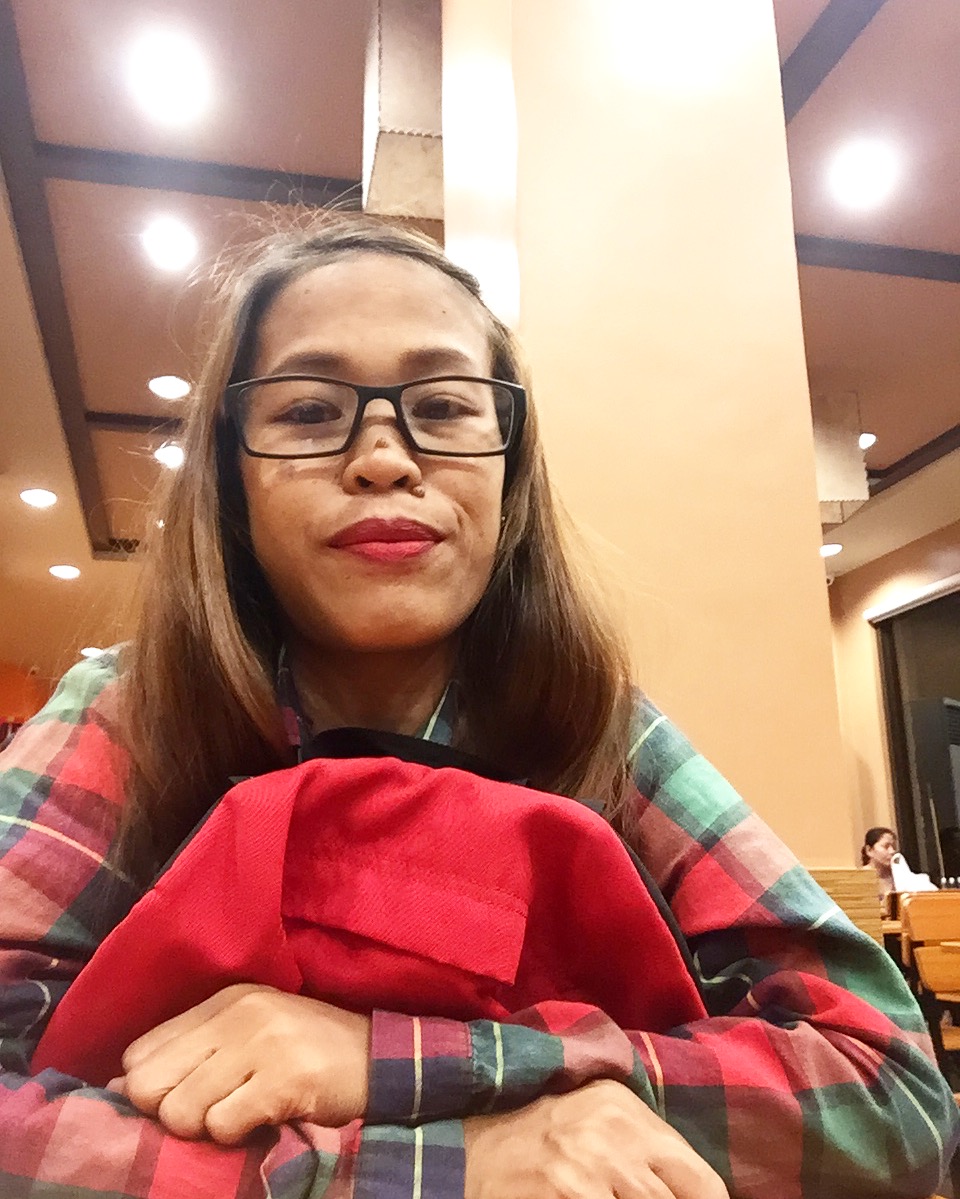 Davao, Philippines
February 22, 2017 10:28am CST
Since the boyfriend was busy, he owes me a dinner. Whole afternoon I was the one who process my mom's blood transfusion. Even if I'm tired, I make sure that everything is okay. So the boyfriend fetch me in the hospital to treat me to dinner. We decided to have dinner in one of the city's fave hangout. I had pork barbecue with unlimited rice and a leche flan, while the boyfriend had chicken wings with unlimited rice as well and a leche flan. We talked a lot about yesterday's event. And I'm happy he is okay though he still tired. Mylot friends, what's for dinner? (Photo is me, while waiting for our order.)
10 responses

• United States
22 Feb 17
Glad he was able to spend time with you :)

• United States
23 Feb 17
@JustBhem
yes that's always nice to look forward to a dinne r

• Philippines
24 Feb 17
Good thing that he was able to make up with you for that treat of dinner.


• Philippines
27 Feb 17
@JustBhem
I am fine. Today is Monday and it's the jeepeny strike, so most of my officemates are absent. So, work is dismal. he he he

• United States
23 Feb 17
yum dinner sounds tasty! baby cat is hungry

• Philippines
22 Feb 17
We had bopis and fried chicken plus my appetizer, pickled bitter melon. Hihihi

• Green Bay, Wisconsin
22 Feb 17
I'm glad you had a good dinner. I'm having pasta with cheese.

• United States
22 Feb 17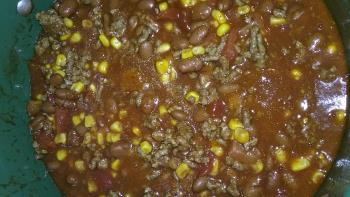 It's just after noon here, so I hadn't thought about dinner. Maybe some leftover Chili? I use Bush's Chili Magic. This time I added some corn. I like to top my Chili off with shredded Cheddar Cheese.

• United States
22 Feb 17
Not sure what is for dinner here.Bit early for us.Yours sounds good there.

• Canada
22 Feb 17
That is very nice. It is always nice to have a dinner date with the one you love. Foods sounds like it was great. I am glad to hear that he is okay. I hope he is able to get some rest!


• Bunbury, Australia
23 Feb 17
It's nice you were able to eat out with your boyfriend.