Gratitude Challenge Day #831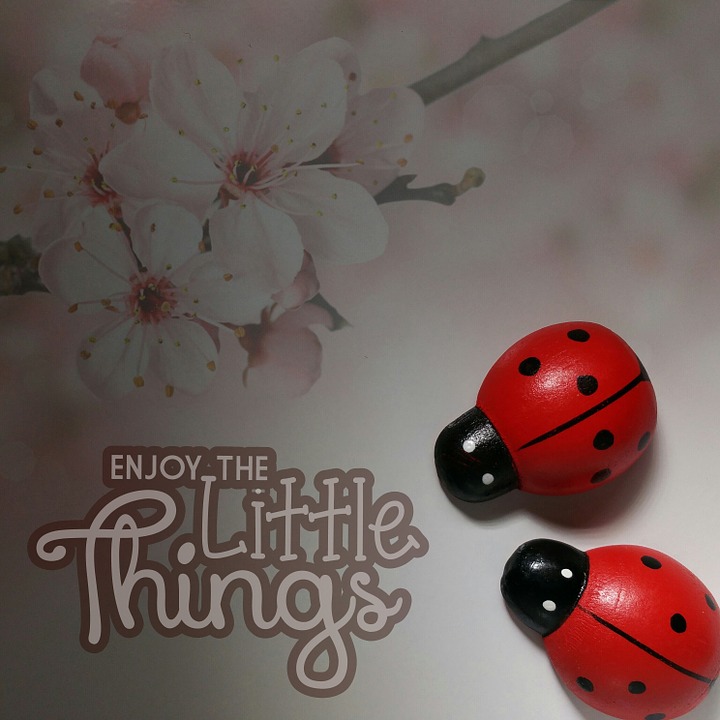 United States
February 22, 2017 9:58pm CST
Hey there, everyone. I'm too lazy to figure out an introduction, so I'm just gonna get down to the Gratitude Challenge for today.... 1. I fell asleep just a little earlier than I have been lately, but I was still tired all day.... but still, baby steps lol. 2. I wasn't exactly motivated to work today, but I still pushed through and completed a few writing orders. 3. I don't watch anything on Wednesday nights right now, so I didn't have to worry about trying to multitask between writing and whatever I'm watching. 4. My niece and I took the dogs for a walk today. 5. The weather has been sooo nice lately. It's going to get cold again on Sunday, but at least we still have a few days of spring-like weather. I'm gonna have to postpone going through my notifications. I have decided to get to bed at a decent time, whether I hit my daily writing goal today or not. I've been tired all day, and I don't want to feel tired all day tomorrow. Sooo, I'm gonna call it a night. You all have a great night/morning and take care. Photo Credit: I found this picture on Pixabay.
2 responses

• Delhi, India
23 Feb 17
Thanks again and again.You appreciated well.

• India
27 Feb 17
Wow, have you been writing and sharing events here since 831 days?