Nearly ten o clock...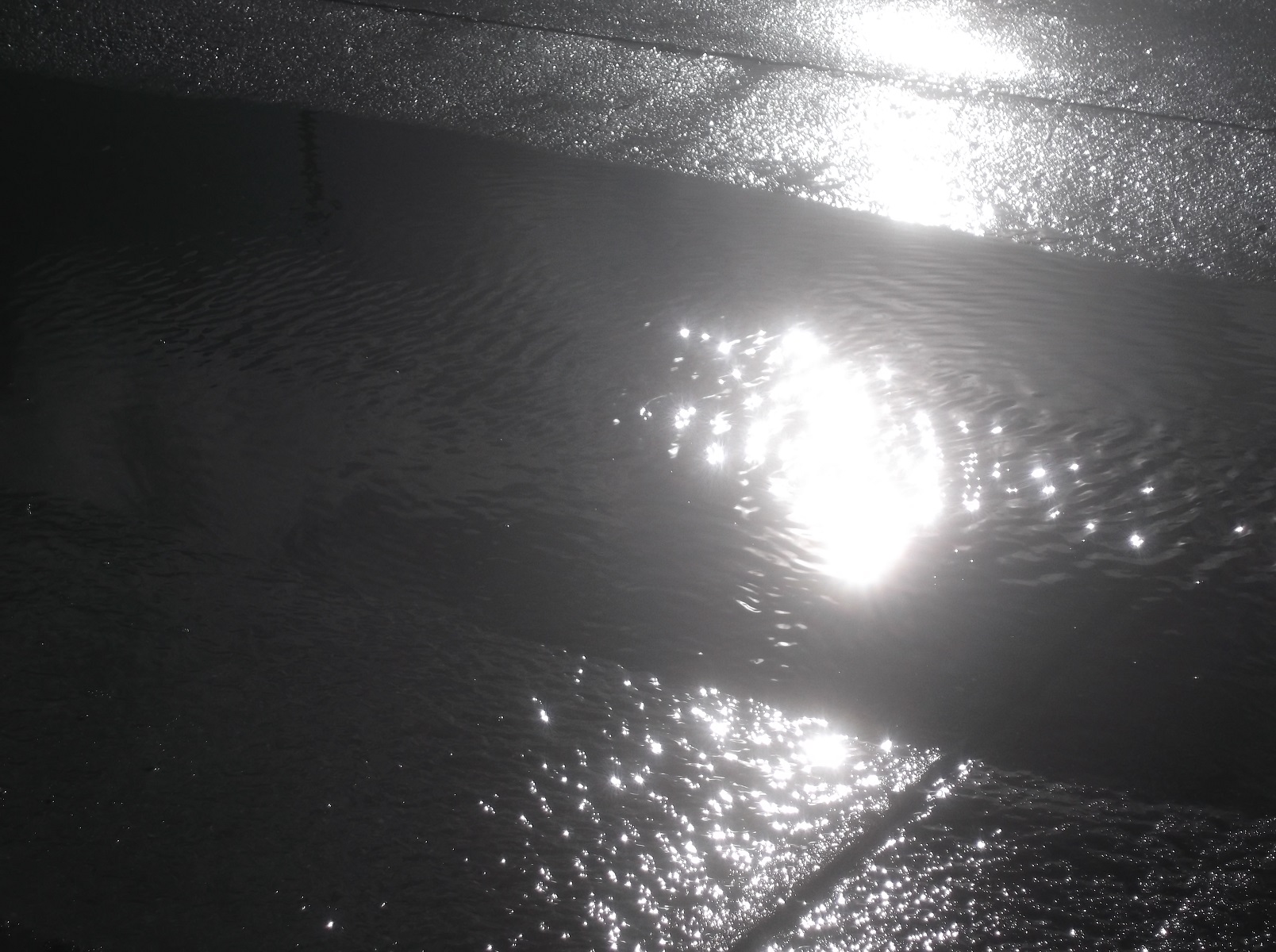 Petaluma, California
February 23, 2017 12:04am CST
...and time for me to get to bed. Mom has her sixth chemo treatment tomorrow, I think that it's just a short one (unless something comes up in her blood test like last week). This time I made sure that my needles are all stuck into my fabric, so when I get to the place with Mom I will have stitching to do. Mom's friend that is taking her tomorrow is dropping her off and coming back--so it will just be Mom and I there. I think that she only has one bag of meds this time, so it should be a shorter trip. So, good night from here, and I hope to "see" you sometime tomorrow (when it's tomorrow in California, anyway).
5 responses

• Prairieville, Louisiana
23 Feb 17
It is after midnight and Thursday morning where I live.

• Roseburg, Oregon
23 Feb 17
I hope everything goes good for your Mom tomorrow. Good night see you on here tomorrow.