John Wick 2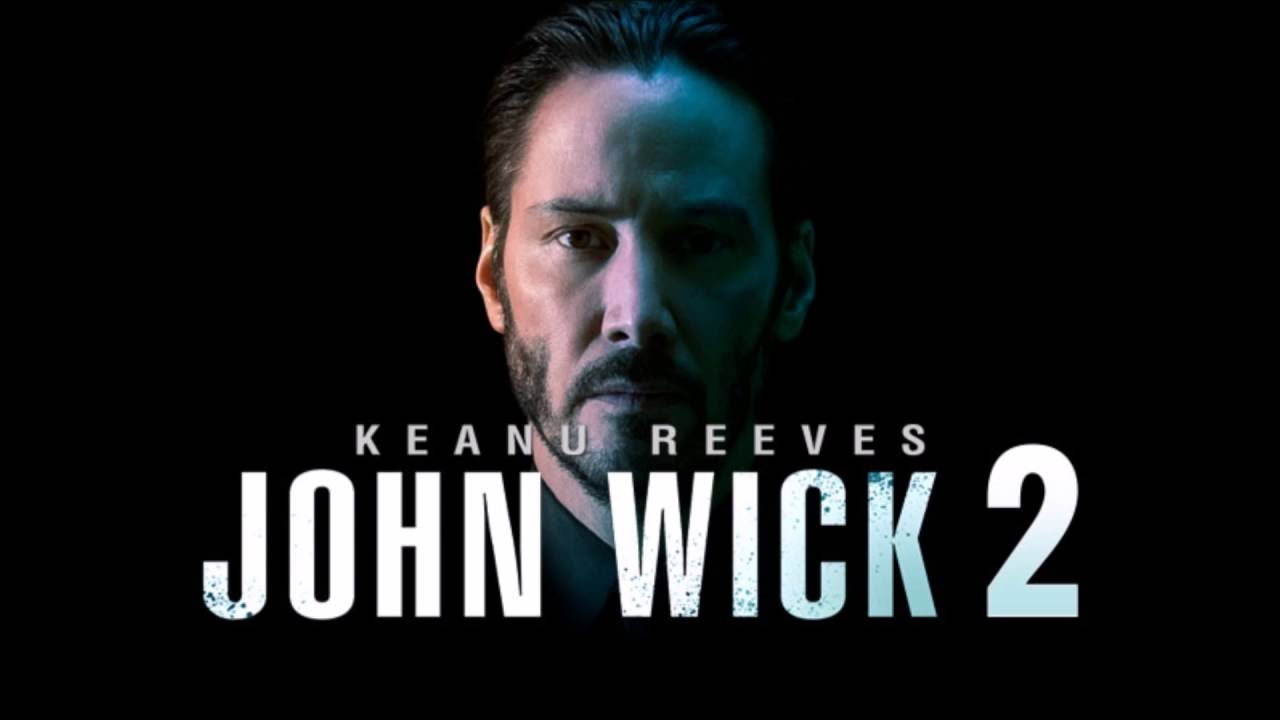 February 26, 2017 12:04am CST
I saw this movie last weekend and I just loved it. They have come up with a really good sequel with lots of action. When they announced the sequel I was not that optimistic about it as most of the sequels will generally be not that good. I was surprised when I came out of the theatre after watching this movie. It was damn good and Keanu Reeves has played this character like a champ. As again there wasn't much in terms of story in this instalment too, but the action and overall impact of John Wick 2 was awesome.They have created a fantastic franchise and now I am eagerly waiting for John Wick 3 which I am sure will come very soon. Keanu Reeves have found his mojo finally with this movie and I hope he keep doing this kind of role which suits him. I would give this movie 3.5/5. What's your opinion guys?
2 responses


•
26 Feb 17
Go watch it in a theater. That will be better.

• Los Angeles, California
26 Feb 17
I watched the first John Wick and it was pretty good. Have yet to see the sequel.

•
26 Feb 17
Do watch the sequel. It's very good. You will definitely like it.