Which one yields me more???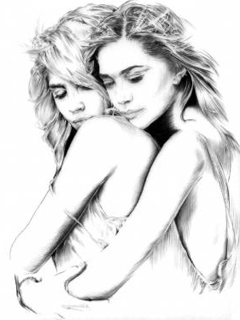 India
2 responses

• United States
26 Nov 06
My friend, mylot is like enigma. Probably is done by computer and only programer will konw it. Answering any discussion is good, but if you only say "yes" or "no" i wan't count. Try to stay away from stupid questions, because answering or asking stupid Q wan't count or count less. Good luck!

• India
26 Nov 06
Yes I too agree with you Can you pls let me know some of the key points about the program that checks, out of your experience and experiments...

• United States
26 Nov 06
all i can say, watch definition of discussion: an extended communication (often interactive) dealing with some particular topic. Rating others is good, marking the best response is very good. just have fun and more fun you have, less you expect money and money will come to you. best wishes!

• United States
28 Nov 06
I think you have to respond thoughtfully, and pay attention to interacting with others in the most intelligent and connected way that you can.