My Dream Job---Thrashed By My Boss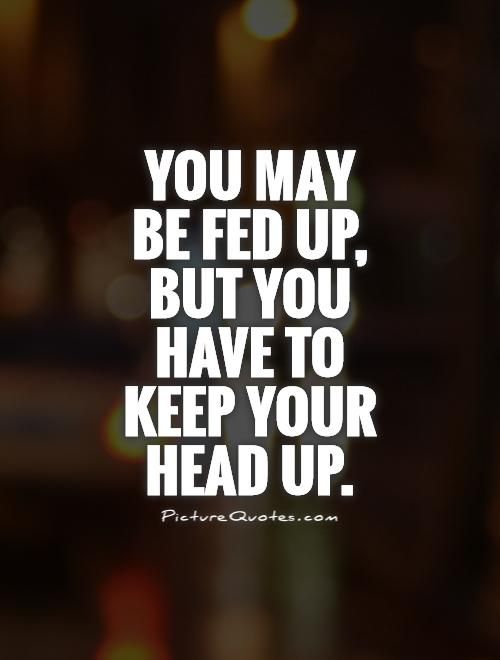 New Delhi, India
February 26, 2017 9:14am CST
Everyone wants to work in his/her dream company. This is a dream of every professional. But what happens when this dreams gets on stake just because your immediate boss does not likes you. He/She are always behind you in every work just to pin point you. They have thousands of Bad words for you but not a single appreciation... Oh God! Why is it so? Why cant the bosses understand that the employee has faced a tough competition in crashing the interview & at least give him/her some space to show the caliber. I read on a social Site that many of the good employee leave the job just because of the pressure they are getting from their immediate bosses... I dont feel saying always yes to whatever she says
4 responses

• Guam
26 Feb 17
There are good boss. There are bad boss. When the boss becomes too bossy, being a bully, a control freak, a put down who always find fault in each and every tun that you do and engage in a blame game---your working life could indeed be misreable! I'm talking from my actual personal experience. You either fight or flight. If your not happy with your job--then resign and find a new job. If not, then fight and stand for your rights under your employment contract. In my case, I stand up and fight against my boss using the law as weapon. I'm sure you have the right as an employee/worker under the employment law of your place.

•
27 Feb 17
Everyone makes judgement from his/her own standpoint. In the first 2-3 years when I joined the company, I found my department manager just indifferent and apathetic. He didn't care just how tired you were,or how hard you tried to finish the work. What he only cared was that you have your work done,so he could make his direct boss happy. Later when I became the management, I realized that your direct boss usually burdens more pressure than you do. Sometimes too much pressure would make someone lose temper or patience. So try to stand in the perspective of your boss and look for a better ways to communicate with him/her. I hope it helps.

•
27 Feb 17
Same here. I don't always do what my immediate boss asks me to do.