Celebrities of India did not feel the pinch of demonetization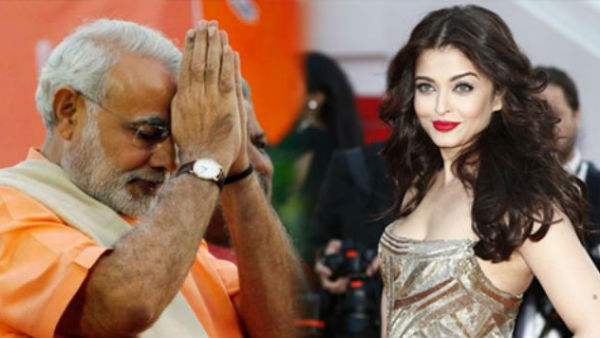 Raurkela, India
February 26, 2017 10:18am CST
Recently in an interview with NDTV, Bollywood actor Aishwarya said that the people of India to view demonetization in context with a larger picture. She could say this because she did not have to wait in long queues at the ATMs neither could she see the tears of the poor labourer who just had 500 rupees in his bank account and wanted Rs.100 which he did not get as the ATM did not have Rs.100 cash. That day he and his family might have slept hungry due to cash-crunch. Let celebrities have their feet on the ground reality before expressing themselves.
4 responses

• Raurkela, India
27 Feb 17
You are right. They are far away from the ground reality.

• Raurkela, India
23 Aug 17

• Philippines
24 Aug 17
@aninditasen
but still keeping it positive, she may have not thought about the masses because she never had experienced being poor? lucky girl.

• Nagpur, India
26 Feb 17
They do their transactions using credit cards.I don't know if they even do cash payments.

• Raurkela, India
27 Feb 17
True and therefore they do not understand the difficulties of the common man and the poor.

• Nagpur, India
27 Feb 17

• United States
26 Feb 17
I agree. A lot of celebrities hear talk the talk, but they have no idea what real life happens to entail.

• Raurkela, India
27 Feb 17
Yes, they did struggle sometimes in life but show off to be born with a golden spoon in their mouth once they are celebrities.