People that you thought were your friends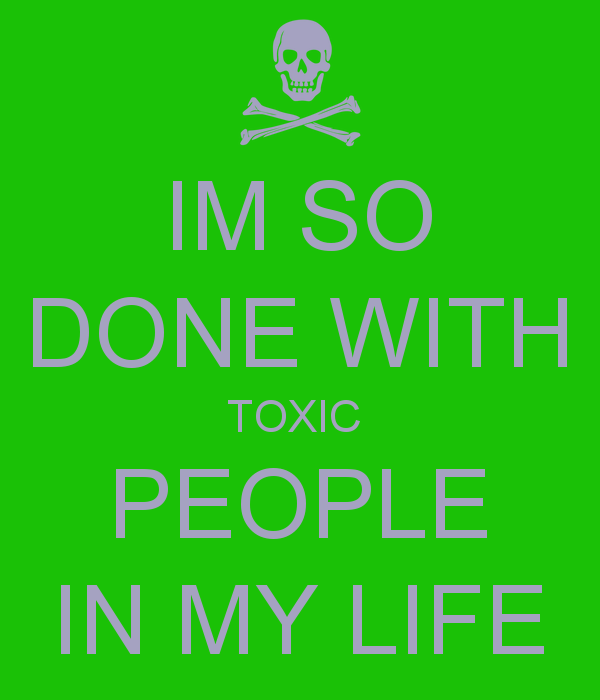 United States
March 1, 2017 4:27am CST
I am tired of being a door mate for folks. I swear it sucks when you find out that the ones that you thought were your friends are not. I basically say they are behind the door racist because the things that they say online about blacks is insane. I hate when people talk like that about another race because things are going on in this country that people are blind to. You have to open your eyes and stop being so blind to the things that are going on. If I have an opinion like everyone else does I shouldn't be called out and cussed out for that reason. She doesn't go through what I do every single day so I hate when someone tries to tell me about something I know more than them about. I let go of a friend that I knew since middle school and I am done with it all. photo came from google
5 responses

• Satna, India
1 Mar 17
but someone to be always there for your right decision help is a friend

• India
2 Mar 17
It's better to cut them out of your life because no one needs negativity.

• Italy
1 Mar 17
What saddens me is that I read so many times every day the word 'race' and until people everywhere realise and understand that we are ALL in the same race, the HUMAN race, there will always be problems!


• United States
3 Mar 17
Well us black folks are running into issues with people that don't like our color as well as Puerto Ricans, Native Americans and Muslims which is a religion. I don't want to be lynched to no tree so I try and stay out of everyone's way and how they feel. I grew up in the country going to school where there were no black kids really and being called out my name so when someone that claims to be my friend has something bad to say about the color of my skin that is a problem. Yes, sometimes you may never know because they can hide it so well especially if they want a specific job. You are onto something but groups like the kkk will never see us as a human race.

• Indonesia
2 Mar 17
It is really hard to find the trully pure best friend. In fact, I don't have any best friend, my classmate make a friendship with me because they want something from me

• United States
3 Mar 17
Yes, you are right. Usually someone like that God be your sister. I had a pure and true best friend it was my middle sister but she passed when she was 14. My little sister we have our issues but she is good at times. My best friend is a girl I went to school with and even living far away we are still best friends. We are more like sisters and I love that girl. Yes it is hard and you are right people only friend you because they want something. You have to weed out the ones that want things from the ones that want to really be your friend. Finding a true friend is as hard as finding a loyal man lol. I have both but I thought I could have more than one best friend but not happening lol.