Gratitude Challenge Day #835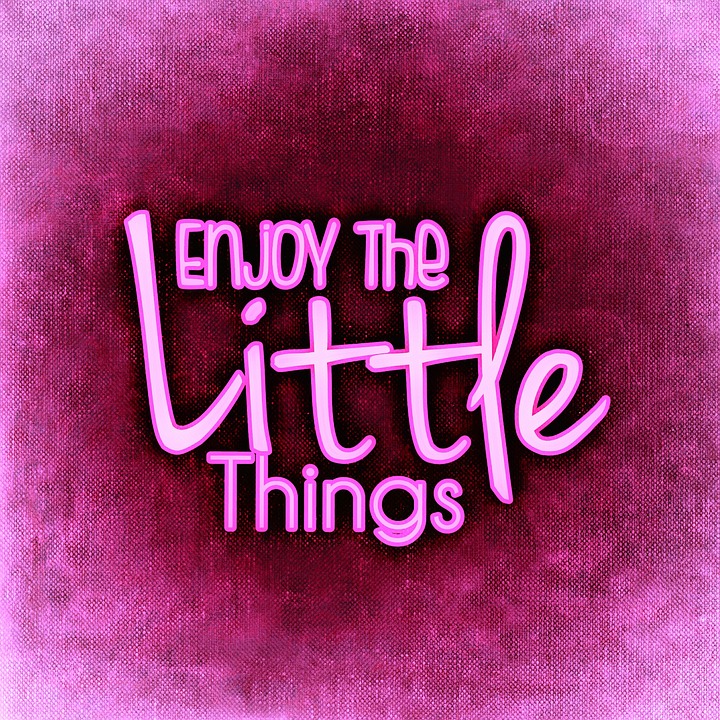 United States
March 2, 2017 1:20am CST
Oooh it's late. Too late. I should be in bed. I just finished some writing orders, so I wanted to post the Gratitude Challenge for Wednesday, March 1st before calling it a night…. 1. I received my first TWUG (Twitter-Hug) from Donnie Wahlberg today, thanks to some fellow fans/friends. :) 2. The money cleared so I was able to get the closer seats for the Total Package Tour (w/ NKOTB). We went from section 414 to 202, and I'll be selling the original tickets at face value. 3. I did good with my writing today, and I even grabbed a few orders for tomorrow. 4. I'm grateful for our dogs, because they're so cute and sweet lol. 5. It's bedtime haha. Alrighty, it's time for this girl to hit the hay. You all have a good night/morning and take care. Photo Credit: Pixabay.
3 responses

• New Delhi, India
2 Mar 17

• New Delhi, India
7 Mar 17

• Philippines
2 Mar 17
Enjoy the concert! Does NKOTB still sing 'Step By Step'?

• Philippines
7 Mar 17
@tammys85
wow! Must be a big day for all NKOTB fans!

• United States
8 Mar 17
@allen0187
Yep! I already have it on my phone lol. Their new EP is available for pre-order, but I'm gonna get the Deluxe Version from Target when it comes out in May.


• United States
2 Mar 17
Glad you got closer tickets!