Wandering around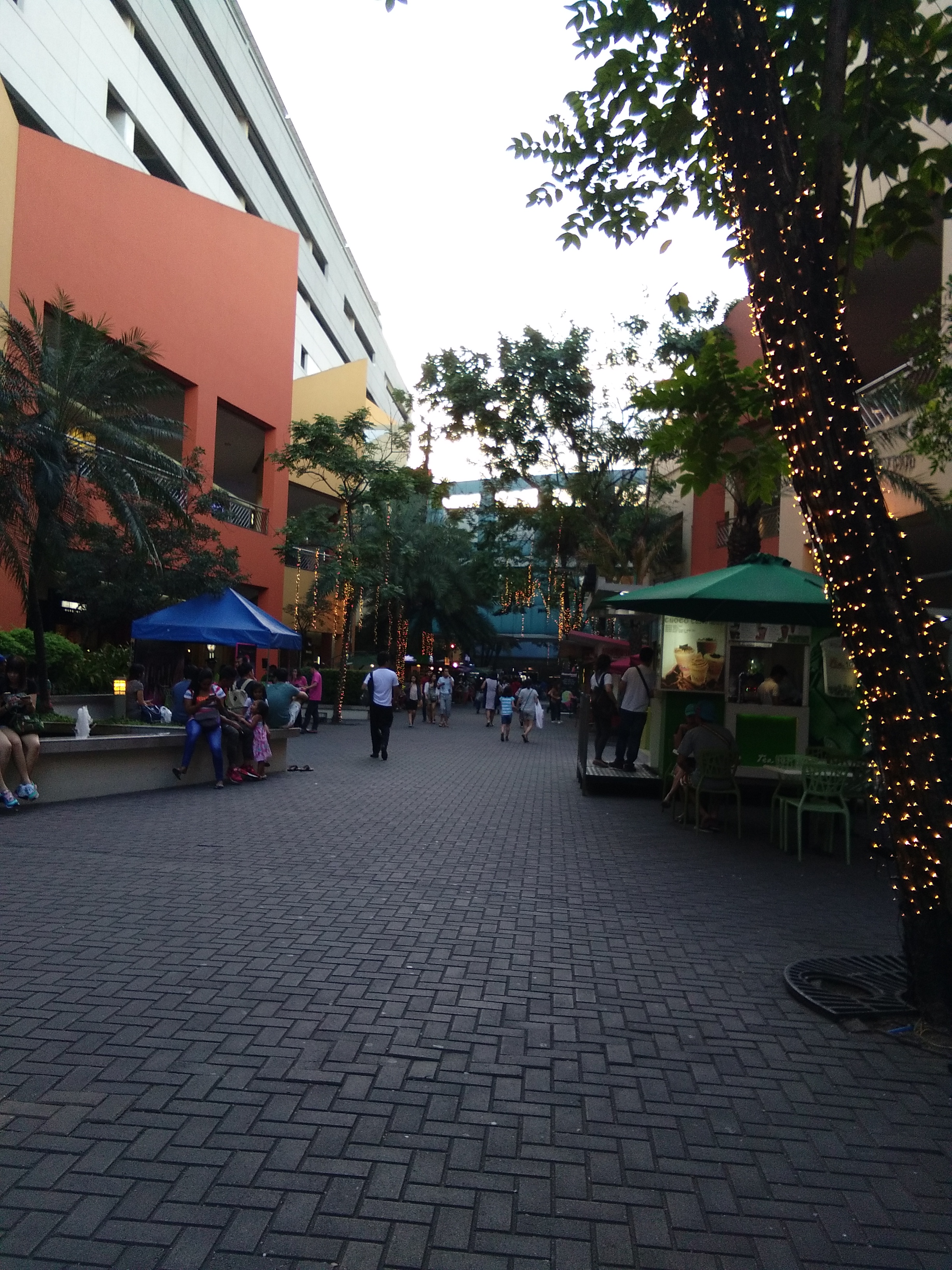 Philippines
March 2, 2017 10:09am CST
I went to the biggest mall in Manila last Monday and Tuesday. I had a job interview and exam near the area.... The final interview was held on Tuesday so I come back to the mall twice. I just enjoyed the day and try not to think about the result. After the final interview I never heard of them until now... So I guess that's a no. I'll just enjoy mylot for the next days...snapcart and other blogs that I have. God bless. I watched the remaining hours of my days watching Korean movies just to shift my attention to other things... How about you how do you cope or shift your attention to a happy one?
8 responses

• Philippines
2 Mar 17
MOA... Hmmm I also go to the mall and play at the arcade. I used to do that when I was in Manila for my review. There were even times when I only get the review materials for the day at the review center and go straight to the mall. LOL

• Philippines
3 Mar 17
Lol! Same here.... Sometimes when there is a long break before my next class we go to the mall and play in the arcade and be back at school before 3pm.

• Philippines
3 Mar 17
@luisadannointed
Wow! Hihihihi I had even tried reviewing at the foodcourt Hihihi It is accessible to all my needs and entertainment. Hihi


• Philippines
3 Mar 17
Of course but I always buy books, papers and notebook and pens.

• United States
3 Mar 17
@luisadannointed
I personally hate shopping. You sound like my daughter those are always things she buys.

• New Delhi, India
2 Mar 17
Just divert your mind and do something productive... What us snapcart?

• Philippines
2 Mar 17
It's available for India and Philippines. Download it. You can earn there by just sending photos of grocery receipts that you have if ghey approved of it you got notice. And also earn cents by surveys that happily nor rejects us they really pay, and watching videos and taking selfies with ghe product they want you to have. God bless.

• New Delhi, India
3 Mar 17

• Sutton, England
2 Mar 17
Good luck with the result. I usually put music on or read.

• Philippines
2 Mar 17
I hope so! I hope I can get in... If not I can still focus here in mylot and other things. God bless.

•
27 May
@luisadannointed
I alwsys hated job intterviews wondering if I had a chance or if someone was better than me. When I got a job I could not believe it.

• Toccoa, Georgia
20 Mar 17
I may take a walk to get my mind off those things that worry me.

• United States
5 Mar 17
One thing that helps me is watching my favorite TV shows or movies and listening to my favorite music. Even though this helps, it still sits in the back of my mind. I just try to focus on what I'm doing at that very moment.