Ouch!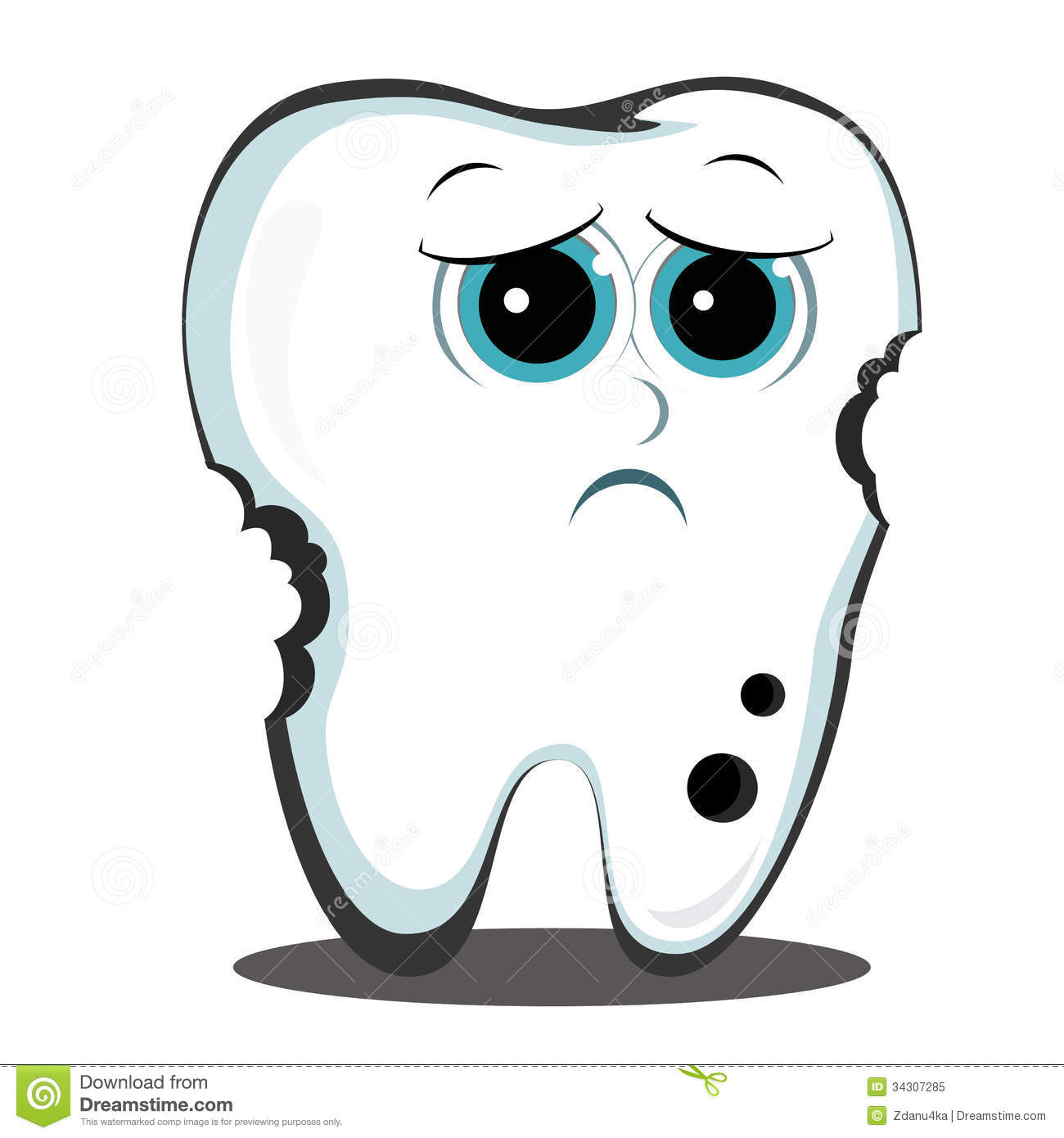 United States
March 2, 2017 1:56pm CST
Had an appointment with the dentist today and on my way I prayed I wouldn't have to get any shots. Well, I had to get a shot and boy oh boy did it hurt. It's my own fault! The Bible is so true when it says you reap what you sow! I'll be honest I haven't taken care of my teeth like I should and I developed a cavity. For those of you who still have all your teeth or most of them I can't tell you how very important it is to take good care of your teeth if you want to keep them. Brush twice a day and floss, especially before bed as the germs eat away at your enamel through the night. Trust me I've been there and now have a top denture and a partial plate on the bottom. No fun. I've had problems with my dentures too. The first one we paid over $2,000.00 which included pulling the last few teeth I had up top and one of the front teeth popped out twice. So then I was able to get another denture, which I thought all my problems would be over! Yeah right! Not only a few months after getting my new denture and it split down the middle. So off it went to the lab to be fixed, or so I thought! Yeah! I started to split again last week. So it's off to the lab again. I am praying they'll fix it right so it won't ever split again. I would ask those of you who believe in Jesus and pray, that you would pray for me as this has just been a nightmare. I first had partials up top and boy did they look terrible. Nothing matched. I never wanted to smile, but I'm one of those people who is a smiler. So guess what I had to eat humble pie. So each day I don't know whether its going to be a good day with my dentures or a bad day. I hope this encourages those of you who still have your teeth to take good extra care of them. I went through a lot of tooth pain over the years and lost them one by one. And let me tell you they don't make dentures like they used to. My mother had dentures from the age of 20 and never had a tooth come out or have the denture split down the center! My husband also has had dentures for nearly 20 years and never had a problem except he is a grinder and had to add more denture material to his plate this year, but thats all the problem he has had like I said in nearly 20 years. Picture by bing.com
3 responses

• United States
2 Mar 17
Well things are made cheaper now to save on the money it cost to make them so quality suffers. You are right poor oral health can lead to other complications like heart disease. I don't know where you are but Tuffs is a place that does all dental work mostly by students to get hands on experience of course supervised or very knowledgeable. You might want to look them up and see what it cost they charge like less than half of the original cost where you can make small payments. Something to possibly look into if you are unhappy with the people who are working on your oral health now.

• United States
6 Mar 17
@lokisdad
I really appreciate your suggestion but my husband is retired and we are on a budget, so I am stuck with the dentist I have. So far they are doing right by me. I think I'm a grinder and may need to take the plate out at night, which I do not like having to do but I want my plate to last! My husband has had his plate for over 20 years and he's never had the trouble I've had with 2 dentures from 2 different places. I really do appreciate your suggestion though, its very thoughtful! Thank you


• United States
7 Mar 17
@Butchcass4
No problem I know dental care is hard to come by for cheap and high quality these days. I had a tooth pulled and I paid a few hundred dollar for them to yank it out and give me a tiny script for pain pills and an antibiotic.

• United States
10 Mar 17
@lokisdad
Its a shame that we get nailed so hard in areas we have no control over. And there's nothing that can compare to a toothache.



• United States
12 Mar 17
Thanks for sharing. I thought I had problems with my dental cleaning. I just turned 61 and by the grace of God had only one tooth pulled .

• United States
16 Mar 17
@Montecristodog
. You are very blessed to have all but one tooth. You must have taken very good care of them I'm certain. Good for you and yes by the grace of God too.


• Indonesia
5 Mar 17
That is really high price. That is the reason I never go to dentist often