A muddy drive!!!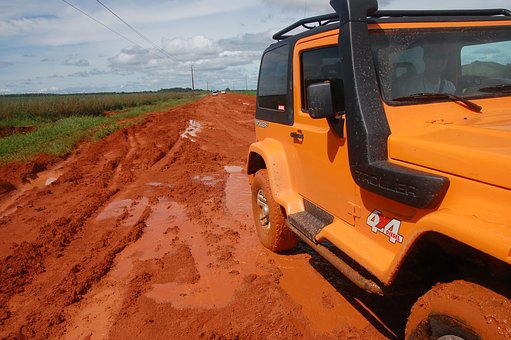 Canada
March 2, 2017 2:38pm CST
You think snow is slippery, try in the mud. We have muddy roads around here. It is just about a trial just to drive in it. They scraped it this past week, but the rain came and the car is wearing it now. Tomorrow I have hope that the sun will come out. This is what the weatherman is saying, from his computer. " I " am going to look at the sky tomorrow and guess on my own what it can be. Like the photo above our road is like that and sometime worse. One day at a time....
1 response

•
13 Jun
@beenice2
Mud is very horrible to get stuck in let alone fall down in it.