Horror Comics Review - John Stanley - The Monster Of Dread End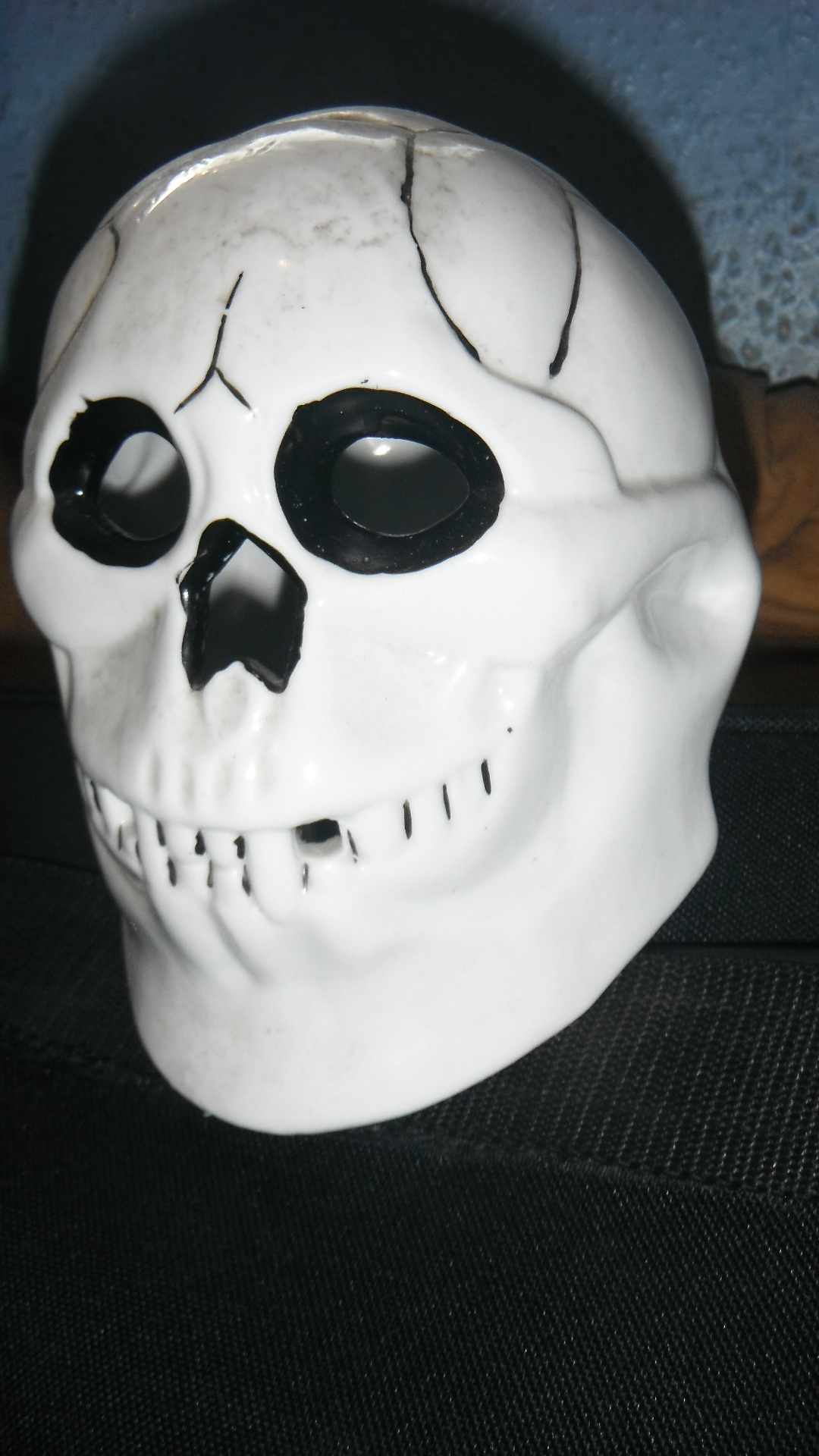 Preston, England
March 2, 2017 3:27pm CST
1962 – Ghost Stories Issue 1 – Mammoth Books – Spoiler alerts Though first seen in a collection called Ghost Stories, it is actually about a reptilian monster, though whether it is alien or supernatural is never specified. The American town of Hawthorn Place is subjected to mysterious deaths, with the victims crushed and discarded like empty sweet wrappers. The towns-people leave and eventually a full scale evacuation empties the streets entirely, as the town is renamed Dread End. A young boy remains behind, hoping to figure out what killed his sister. He sees a giant claw emerge from a manhole cover and it almost catches him before the army gun the creature down. We never see more than the one long serpentine claw. The boy is safe now. This would have made a great Outer Limits episode, and its genuine sense of mystery and violence is quite potent. Arthur Chappell
1 response

• China
3 Mar 17
The story makes people's blood run cold.I don't think it is suitable to kids,which would freak them out.

• Preston, England
3 Mar 17
@changjiangzhibin89
such horror comics are rarely suitable for children, though I was into horror from an early age

• United States
8 Apr 17
@arthurchappell
This probably would have scared the bejesus out of me as a kid. At least until I came back for a second look.