The Most Effective Ways to Avoid Being Annoyed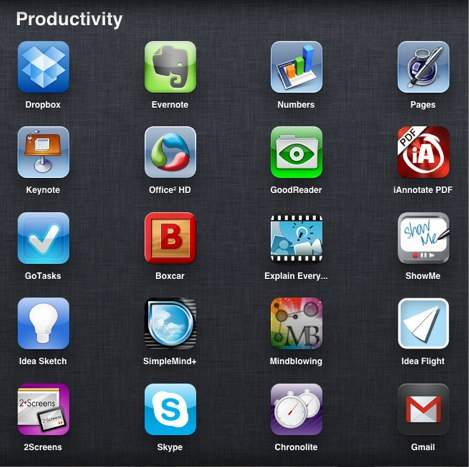 United States
March 2, 2017 7:32pm CST
There will be some situations, people, and things which will annoy a whole lot of people. Some can be easily annoyed while others may have a bit more patience. In order to be annoyed free there would need to be a separation or "distance" between individuals who annoy or anything which is annoying. However there will be times when we'll simply have to deal with being annoyed. Be annoyed too much and become frustrated as well as upset. Some enjoy annoying others because it's like their playtime. If "productivity is expected" then there needs to be some ignoring going on. To prosper the things which add no value to the work or lives shouldn't even receive a whole lot of focus. Some may become annoying because they're in need and others are just using being annoying as trying to hinder what's taking place. Whatever the reasons are there shouldn't be too much focus on what others are doing and trying to do. They're distractions and anyone who's on a "path of excelling" then there will be a lot of annoying situations developed.
3 responses

• Indonesia
6 Mar 17
I am not annoying at all, I am just ignoring person, lol

• Philippines
3 Mar 17
No one has ever been more annoying than annoying orange. Kidding aside, I think annoying behaviors should not be tolerated because they add to people's stresses hence hindering productivity and feel good vibes.

• Canada
3 Mar 17
I think I am being annoying when I tell people how I feel.