Taxi Drivers Are So Irresponsible in Driving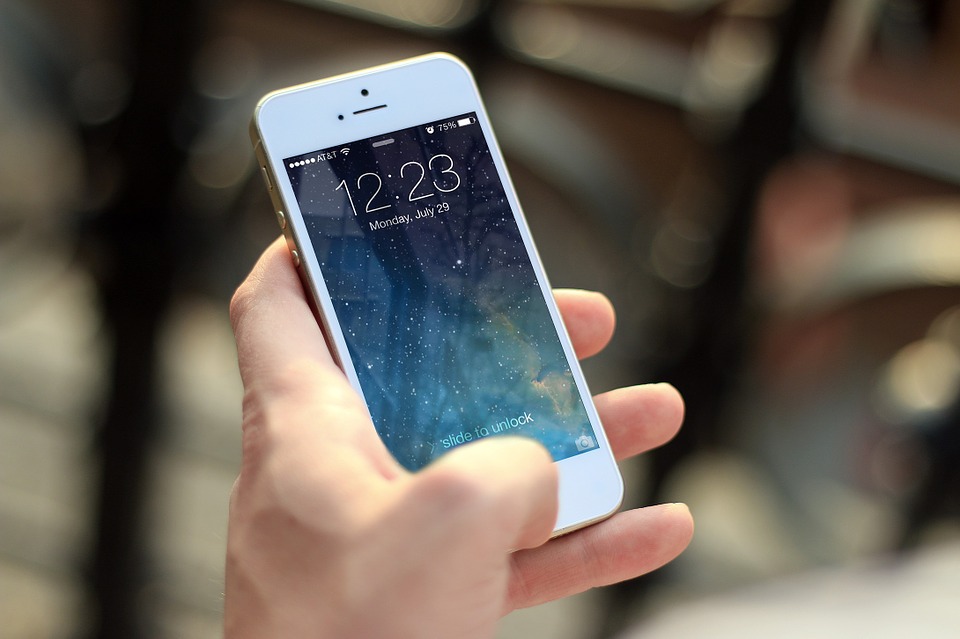 Philippines
March 2, 2017 10:03pm CST
I need to do some errands yesterday and managed to ride a taxi. While on the taxi, the taxi driver is browsing his mobile while driving. Since it has been an issue that traffic accident or even death caused by drivers loved to play their mobile phones. The course of action is to call his attention. I still wanted to live with a purpose here on earth. Good thing, he listened to me. If not, I will file a formal complaint with this kind of incident. As far I can recall, it was being reminded to drivers not to play mobile phones while driving. I am not sure if the government had imposed a strict rule about it. In Japan, they don't have a rule about this. However, companies had created a Driving Barista app to smartphones and targeting the taxi drivers. The taxi drivers can have free coffee for every 100 kilometers drive. It seems encouraging for the taxi drivers. But still, the taxi drivers can still play their mobile phones. What if these drivers are not a coffee drinker? Are there any other ways to prevent these taxi drivers on playing their mobile phones? Can you share your opinions about this? Image Credit: pixabay.com
6 responses

• Philippines
11 Mar 17
when a taxi driver has that earphone to receive calls, i think that is much safer than holding their phones near their ears with one hand, while the other hand is on the steering wheel. accidents can happen there.

• Philippines
13 Mar 17
@Shavkat
but have you heard the evening news last night about that truck that ran over an old woman? the truck driver was caught and now in prison, but the reason was--- he was listening to music on earphone. hmm, i think with earphones or none, the drivers should not listen to their phones anymore and concentrate in driving their vehicles

• Philippines
13 Mar 17
@ridingbet
I had seen the news. Regardless, they really don't need to use any modern gadgets while driving.




• Guam
3 Mar 17
Bad driver. Did you make a report or complaint to the transportation authority about these?

•
22 Feb
I think it has gotten out of hand with the cell phones. Something has to be done and enforced. It is too dangerous to use a phone while driving.


• Indonesia
6 Mar 17
That is a bad driver. You better report the driver to his agency