Movie Review: "Southpaw" (2015)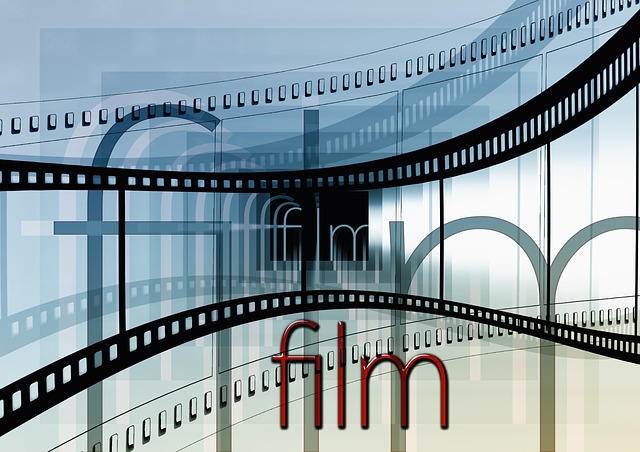 Los Angeles, California
March 4, 2017 8:58am CST
"Southpaw" is a standard boxing boxing drama generally containing all the familiar elements of the genre. Antoine Fuqua ("Training Day") directs from a surprisingly routine script by Kurt Sutter, creator of TV's "Sons of Anarchy." Jake Gyllenhaal stars as undefeated light heavyweight champion Billy Hope who does the channel the inner rage thing to win. An orphan raised in the system, Billy is none too bright with anger issues. He is not a bad sort being devoted to childhood sweetheart fellow orphan now wife Maureen (Rachel McAdams) and their daughter Leila. Maureen is the brains and his rock. Billy is caught between steady headed Maureen and manipulative manager Jordan Mane (Curtis '50 Cent' Jackson). Following this set up comes the film's lynchpin. Marco Escobar wants a shot at the title. After delivering an awkward speech at a charity dinner, Billy is taunted by Escobar in the lobby and when Escobar escalates into calling Maureen the B word, Billy explodes into rage. The melee culminates in Maureen being fatally shot. A shattered and financially troubled Billy accepts a bout in which he loses because he simply does not care. That results in financial ruin and losing everything including Leila to child services. The film moves into the redemption phase. He takes a job cleaning up at a gym owned by Tick Wills (Forest Whittaker) and eventually convinces Tick to train him. Meanwhile there are tense scenes between Billy and an angry Leila and Escobar has become champ under Mane's management. The film's final sequence is the inevitable Vegas title match between Billy and Escobar. Boxing scenes are executed in fine fashion though Gyllenhaal seems too small in stature to be a light heavyweight. Acting is uniformly good. Gyllenhaal is difficult to understand at times as he mumbles but that fits the punch drunk nature of a boxer. Whittaker is rock solid while McAdams' role is small. "Southpaw" is entertaining enough for those liking uplifting boxing stories.
7 responses

• United States
4 Mar 17
Sounds like boxing fans would like this movie. Its not for me, as not into the sport.

• Preston, England
4 Mar 17
sounds OK, I did enjoy the first Rocky movie and Raging Bull


• Roseburg, Oregon
5 Mar 17
Good review that you wrote.

• Colorado Springs, Colorado
4 Mar 17
Forest Whittaker is good in everything.