I went to bed early last night, with the intention of getting up early...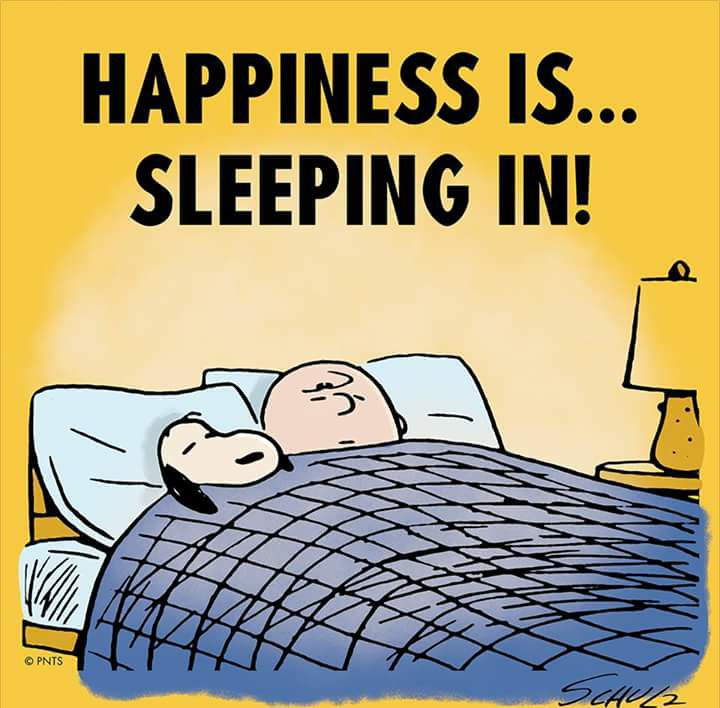 United States
2 responses

•
5 Mar 17
Have you tried any medications?

• United States
5 Mar 17
@TheInvisibleMan
~I have tried many medications with no success. An enlarged prostate certainly doesn't help matters, either. I was going to bed about two or three a.m. I wanted to change to a regular day schedule last fall (to enjoy the limited daylight in Winter) but somehow ended up on a midnight shift schedule.

•
5 Mar 17
@flpoolbum
I think you should look for a specialist.

• United States
5 Mar 17
@TheInvisibleMan
~The midnight shift sleeping is not so bad, I preferred the midnight shift whenever possible when I was working. I finallly got some medication to help with the headaches, which is a great relief. But I should ask about it AGAIN. I never really got a good answer before.


• United States
5 Mar 17
Lucky you lol. I have a sleep disorder. No matter what time I go to bed I am up at the same time every day. Hopefully some day they will be able to use all the blood they take from me for research to make a medication to help others.