Back to writing...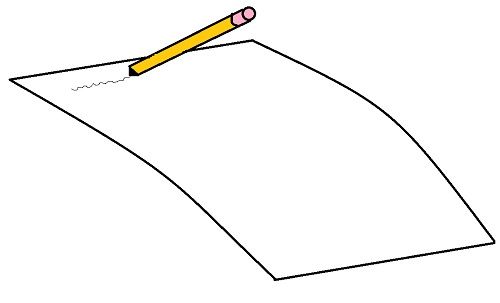 Petaluma, California
March 6, 2017 2:57pm CST
I got sidetracked from my pen pal letter writing, and late this morning I got started on another letter. The letter I most recently finished, I need to get in an envelope and actually send. I also need to go over to the Pen Pal groups that I belong to and apologize for taking so long to answer some letters

! So...that is what I'm doing, among other things today.
2 responses

• United States
6 Mar 17
There aren't too many people nowadays who still write letters! Once in a blue moon I'll write a letter to one of my far away siblings, but I generally don't like writing letters because I can't think of anything to say.

• Petaluma, California
7 Mar 17
I'm a writer, so that has never been a problem for me (thinking of what to say). Plus, I would much rather write a letter, as they are more personal, and thirdly, I actually get something besides bills in my mailbox !


• Bunbury, Australia
7 Mar 17
It can be hard to keep up with letter-writing.