International Woman's Day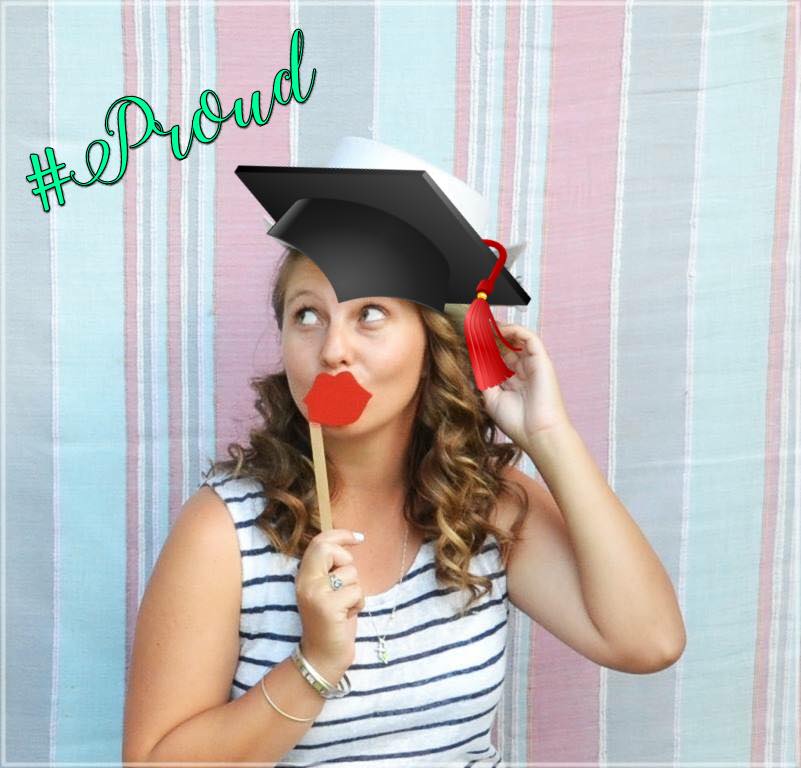 South Africa
March 8, 2017 1:43am CST
How awesome it is to have a day set aside just to celebrate the Woman of the world! Do you have someone that is making your day as a woman extra special and if these words fall on the eyes of the men, are you making an effort to acknowledge the special woman around you? Food for thought!!! Today is Graduation Day for my Youngest Daughter as she steps up to the Rector and shakes hands to acknowledge her studies and watch her STEP into the future, qualified! We are very excited - the day will be hectic but luckily it has started well and at 12h00 today we journey 3 hours to the University to start with the Graduation Celebrations. We are staying over in the Capital City of Pretoria and will return tomorrow after doing some extensive shopping in the Bigger Malls! #very proud mother I am! Happy Wednesday to everyone! Photo avatared by Inge for today's purpose! Ciao
10 responses

• Centralia, Missouri
9 Mar 17
oh, does this mean a fully empty nest, or did you already have that?


• Bunbury, Australia
8 Mar 17
What a great day for you and your family. Hearty congratulations to your daughter.

• Philippines
8 Mar 17
Happy International Woman's Day and Congratulations to your daughter who graduated. Awesome!





• India
8 Mar 17
Me and my brothers are working on keeping my mom happy today!

. Happy women's day!