8:57 pm...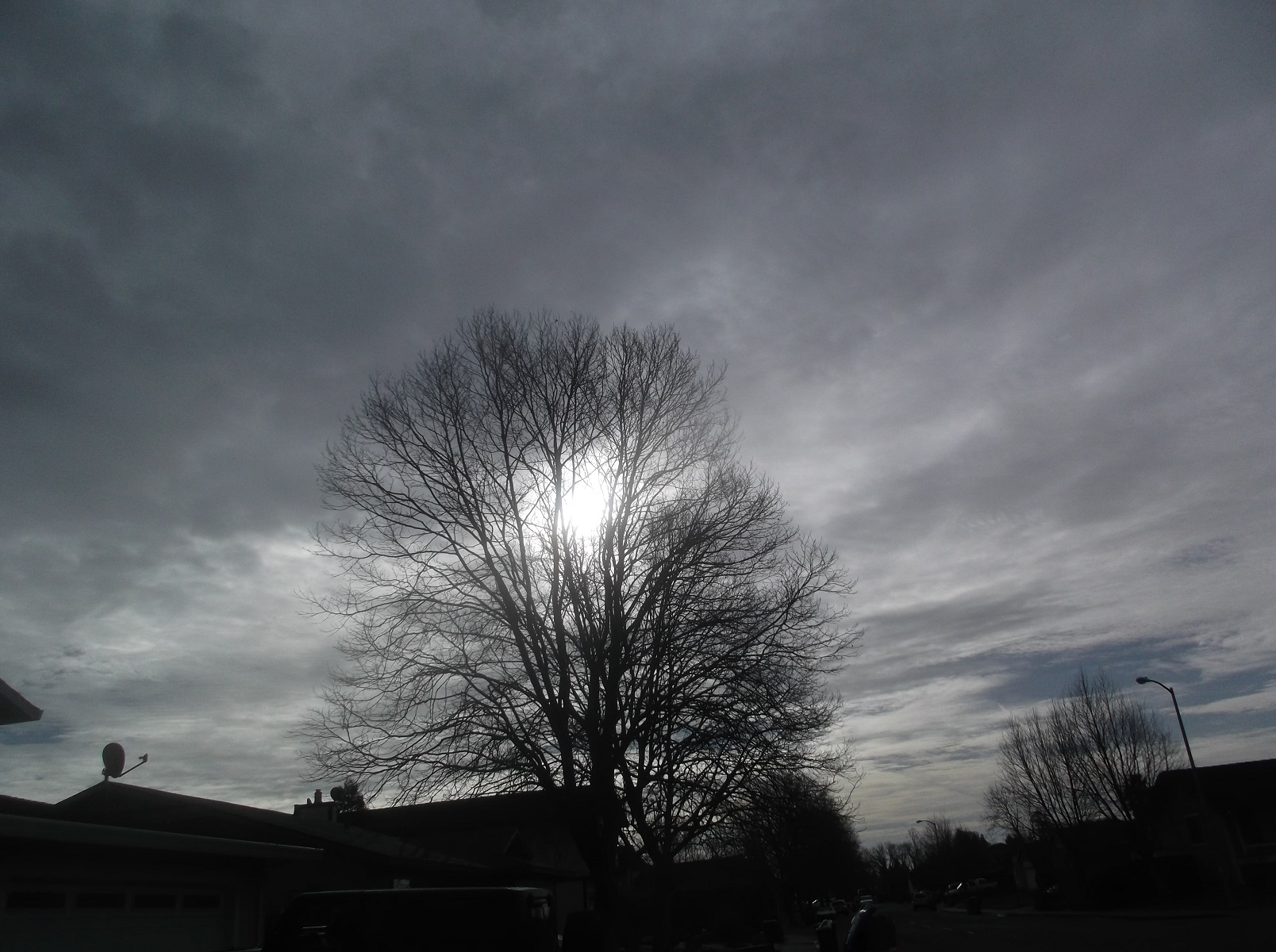 Petaluma, California
March 9, 2017 11:14pm CST
...and I'm feeling tired.

I'm going to try to make it to my usual ten o clock before I go to bed, but the way I feel right now I might not. I'm happy with what I got done today -- at least there's that.

Hopefully tomorrow I'll accomplish some more. I got a pen pall letter sent, and was able to start on (what I think is actually) my last one before I just wait for responses. I hope that your evening/morning/etc. has been a great one !
2 responses

• United States
10 Mar 17
Here it is 9:21 pm and it has been a successful day. I need to get some more stuff done with my eBay site, but wanted to come here and post some for a while first. Enjoy your sleep!!

•
10 Mar 17
You should take some rest.