Something different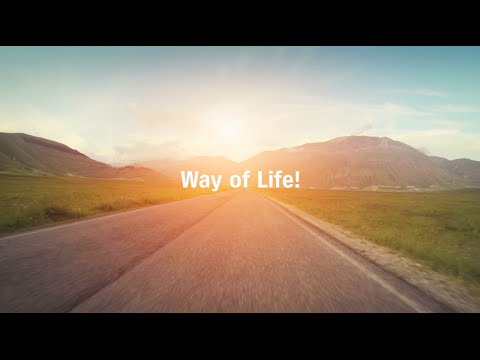 Delhi, India
4 responses

• United States
12 Mar 17
there are many "ways" of life. Sometimes we don't really get a choice, or so it seems.

• India
10 Mar 17
Yes. in different times you have get different ways .It's depend on you which you choose.It is a matter of time.But you should be firm about that.

• Algeria
10 Mar 17
Yes.You are right .This is your life,so decorate your life.

• Guam
10 Mar 17
There are many ways and by ways that one could choose in this life. Choose the best way so that at the end of the day you can say to yourself...yes, I did it my way.