No Recess + No Snacks = Hungry!!!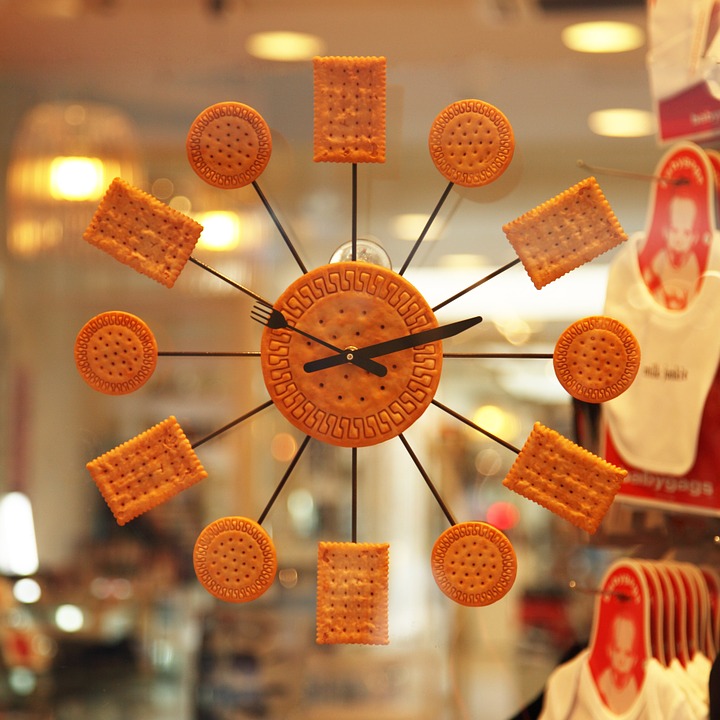 Philippines
March 11, 2017 6:16am CST
I am sure most students will say that recess time is their favorite to do at school. I think this a normal way of saying it. Students in all levels will agree that they need something to eat in between their classes. If they feel hungry, then they can't focus during the class. I am one of them if this will be the concern. I was having my online class with a Chinese kid this morning. I asked him if he likes having a recess time at school. Without a second thought that they don't have snack time at school. That's really surprising. I felt bad about it and thinking how cruel a teacher not to let them have something. It is strictly said that food is not allowed in a classroom. "How can they digest things up without any food in their system?" Image Credit: pixabay.com
5 responses

• Trinidad And Tobago
11 Mar 17
Sorry, I grew up without eating anything at recess time. Recess was for drinking water and using the toilet...not snacking or eating. It was not that teachers did not allow it...but that we were too poor. Anyway no one was snacking. We waited for lunch to eat something solid!

• Philippines
11 Mar 17
Maybe the student had his heavy breakfast that is why he refused to have recess?

• Philippines
12 Mar 17
@Shavkat
oh, so your student had a full stomach then?

• Philippines
12 Mar 17
@ridingbet
It would be great if they had eaten their breakfast. If not, then they need to suffer from the crumbling of their tummy while in class.


• Philippines
11 Mar 17
is he saying they're not allowed to have eat in the classroom, but they have a designated place where they can eat? or does he mean they don't have a snack break at all, one subject after another from the time they come to school to the time they're dismissed, no meals at all?

• Philippines
11 Mar 17
@Shavkat
so only one meal break - lunch.


• United States
15 Mar 17
I am sure if they have classed longer than 4 hrs in a day there is a lunch time or something. I don't think there is a school out there without this. And then around here or used too, there was no food allowed unless it was in the cafeteria only.

• Pikeville, North Carolina
11 Mar 17
Students in our lower grades at most schools here in the US get recess and snack time. In middle school that is no longer the case. We do, however, offer free breakfast to students who are from financially disadvantaged homes, as well as free lunch.