Did you ever have to buy new eyes?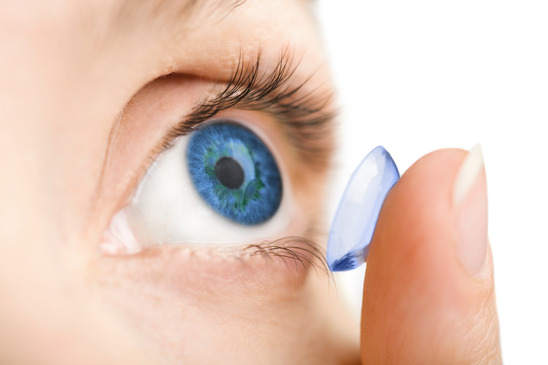 March 13, 2017 11:31pm CST
No, this is not a futuristic topic (in spite of the title) is just to ask what you think of people who want to have different eye color and end up buying contact lenses for that exclusive purpose.

I think it's totally unnecessary (unless you need to use it for some other reason that's really important).
5 responses

• United States
14 Mar 17
Nope. I have green eyes that will turn blue, depends on my mood and I dont know exact what mood that is.

• Philippines
14 Mar 17
@TheInvisibleMan
I think contact lenses is bad for your eyes.. especially contact lenses has contact to your eyes directly!

• United States
14 Mar 17
My daughter is basically blind but she won't buy clear contacts. She drives me crazy paying all that money for colored eyes.

•
29 Nov
My contact lenses are the color of my eyes and I love them. I do not wear them enough but I still love them.

• Roseburg, Oregon
14 Mar 17
I like the color of my eyes. I would never try and change them. Be happy with what you have,