Love the pain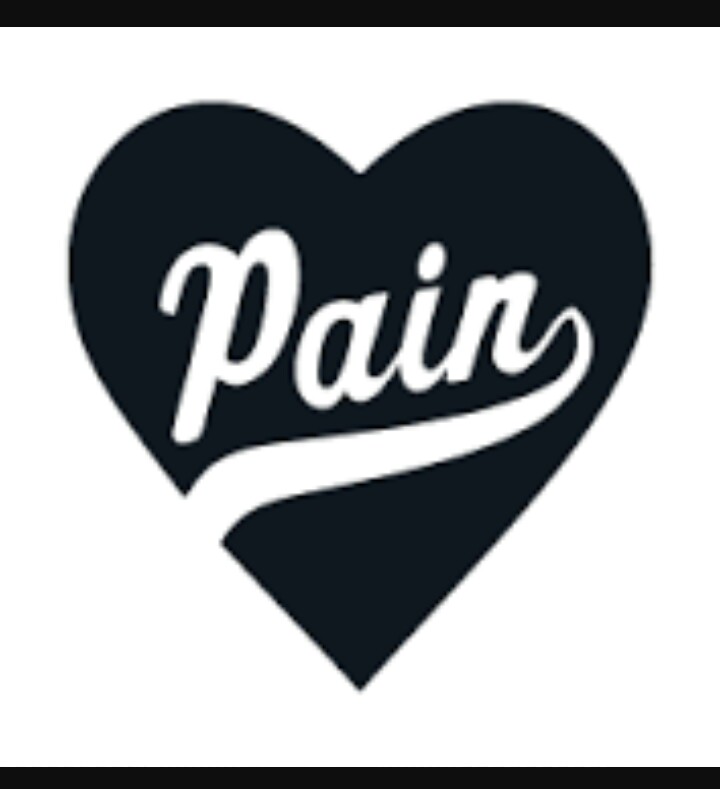 India
March 15, 2017 5:34am CST
Will I have this pain forever?. Will I be ever able to forget my pain?. Will this pain always keep killing me?. We have these types of questions isn't it?

Why in the whole world I am that person who got it?..... Sometimes things happen and we just can't control. Can you love your pain? The pain that we have today will give us the strength for tomorrow and is for our good. Do you believe in it?
6 responses

• Bangalore, India
15 Mar 17
The words you say is true but it needs great courage determination coupled with patience to get rid of it.but what is that you are punishing youself

• India
15 Mar 17
Punishment how? By being drown in its trap?

• Bangalore, India
15 Mar 17
@optimisticbeauty
ask yourself what is stealing your happiness,you are rightly said trap.


• Bangalore, India
15 Mar 17
Well in my case I think problems are the stepping stone to your destination only when you have the right attitude to view it make something positive out of it rather than making it complexed and choking your life by the wrong judgement of problems we face

• India
15 Mar 17
Yes we should take positivity out from it and learn rather than being negative


• Bangalore, India
15 Mar 17
@optimisticbeauty
i don't understand the concept of +,- etc,i understand one language that is you should be happy of what you like,you do and dream of,maintaining the morality of human being and feeling pride in self

• Bangalore, India
16 Mar 17

• India
16 Mar 17
There is always something positive in whatever situation. It is up to us to look for that.

•
15 Mar 17
you don't need to love your pain, just accept the fact that caused the pain and move on. your life is meant for more meaningful experiences, one of which is pain, but pain is there for you to be strong and more mature in dealing with life's surprises.

• India
15 Mar 17
Yeah life gives us many experiences

. In some cases I have seen that some pain happened for our good only so then we can like it. We should always be optimistic and move on right?


•
15 Mar 17
The pain we have today may be our strength tomorrow but continual pain hampers our capacity.

• India
15 Mar 17
Yeah and we are less productive at that time right?


• India
18 Mar 17
There are many examples, recent one of mine is that instead of every day going out and partying,enjoying, if I give few hours to my studies and sacrifice that enjoyment then it will be for my good only as I will gain knowledge and also get good results in exams otherwise if I will keep enjoying and will not study surely I will destroy myself.

• Uzbekistan
18 Mar 17
@optimisticbeauty
I didn't know that you consider studying a pain. It seems to me that you like to exaggerate. I thought you were talking about real, physical pain, for example, because of an accident.

• India
18 Mar 17
@MALUSE
Nopes studying is not a pain. I told mentioning recent one if asked now. Well that was for all types of pain people get both physical and mental.