Would you like to visit another planet?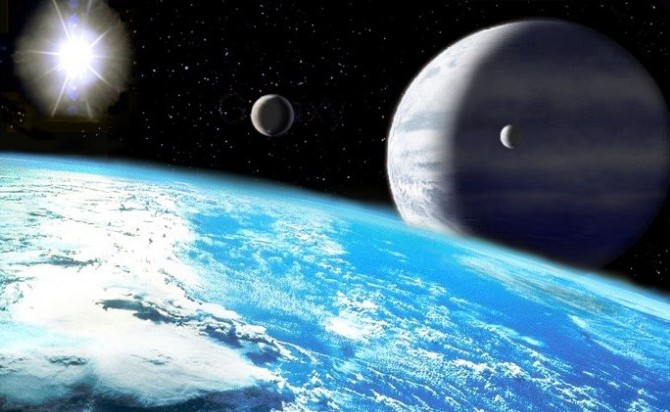 March 15, 2017 11:37pm CST
Recently NASA has closed a
huge
(in fact, millionaire) "tourist package" with two people going to space (I think they will visit the moon). They will start the training soon this year. If you had the money needed, would you like to leave planet earth for a while? I would love do that if I could!


8 responses

• Australia
17 Mar 17
I would like to do that if I could afford .. but I must be prepared for the possibility of not coming back down to earth ...

• Finland
16 Mar 17
I would like to go to space and other planet but I'm too scared about all the g-force during a rocket launch


• India
16 Mar 17
I would love so much to go there

but at the back of my mind there's one thought that "I hope the journey would be safe"



• Bunbury, Australia
16 Mar 17
I'll wait till it's a bit safer and a bit cheaper.

• United States
16 Mar 17
No in all honesty I love adventure and fun. But I fear stuff like me not being able to return home.