Carrot-Beetroot juice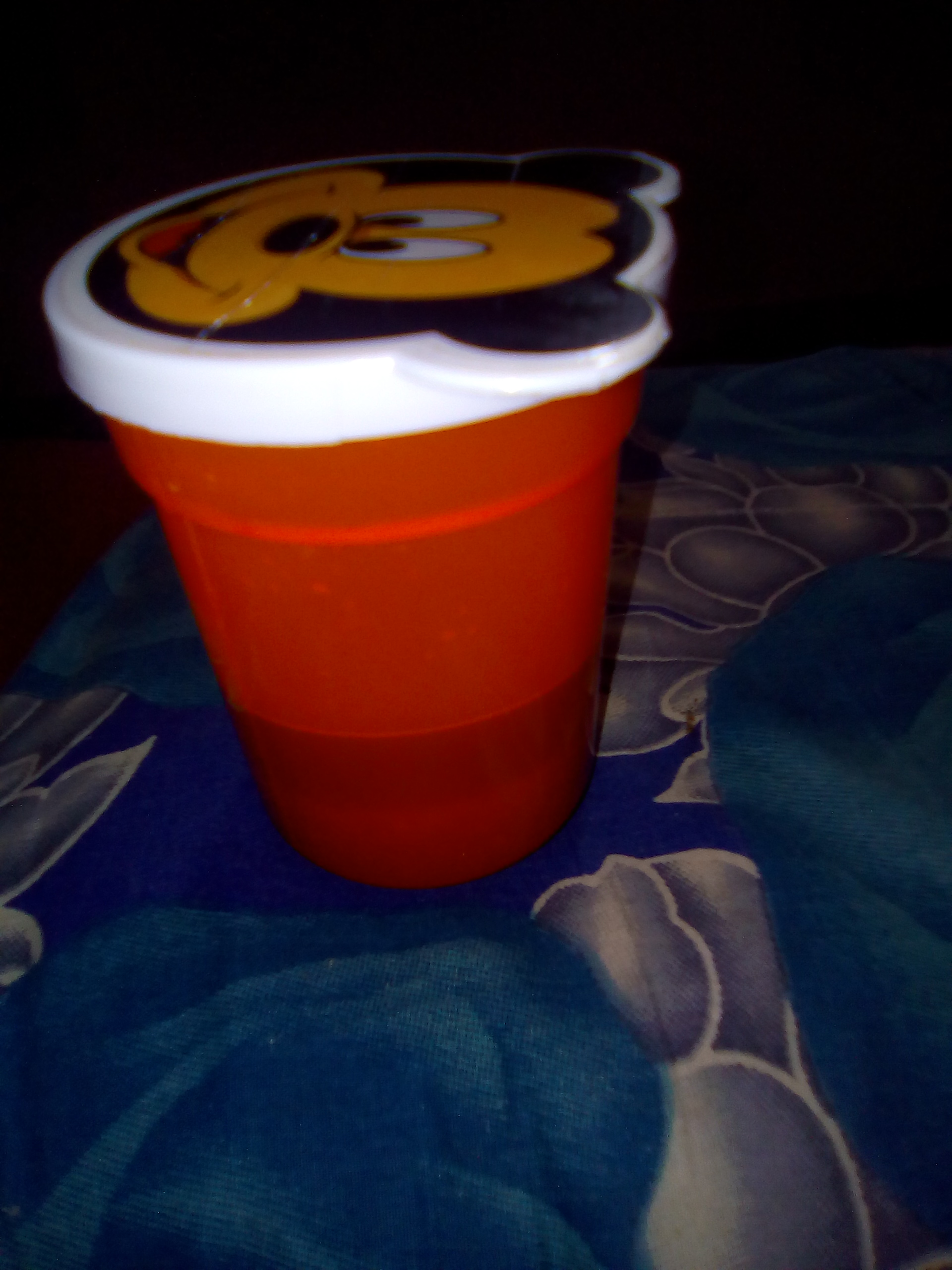 March 16, 2017 5:32am CST
hi there,just wanted to remind about benefits of these two powerful veggies. Carrot is good for skin,heart,hair,removes cholesterol (bad one),improve blood circulation and many more benefits . Carrots best benefit can be received when they are crushed or grinded or chewed properly.It releases oil. its benefit can be well received when taken with a little bit of olive or coconut oil.it gets well absorbed in body beetroot-detoxify your body,cleans your liver and makes it healthy. it in high in nitrate and releases the gas in our body that help to lower the blood pressure,so hypertension patients must include it as it will reduce your medicine in take.its nutrition reduces as it is heated so avoid cooking it and take it raw to reap all the benefits . combine these two powerful veggies and have it atleast two times a day along with olive oil in it. take 250 ml of this water two times and notice changes in your health and have a healthy life.. so i know it does not taste good :)) what all healthy things we can add to this to make it tasty . i completed mine almost see..
2 responses

• Kakamega, Kenya
16 Mar 17
Just the information I needed as I want to grow beetroot

• Philippines
20 Mar 17
When our daughter was still a kid, I always make her carrot juice which she loves so much. I love it too. But as to beetroot, I think we don't have that fruit here, so I never know how delicious it is. For sure if there are any here, I will try making it into a juice too.