Miss childhood?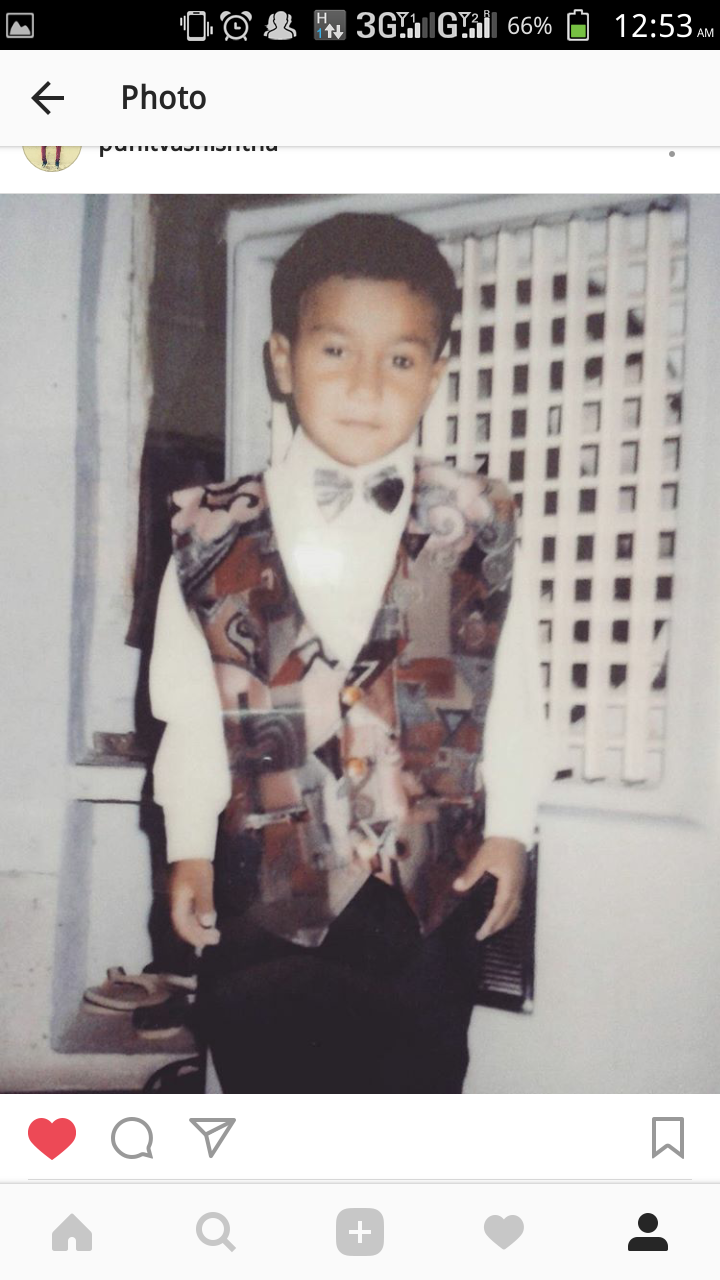 March 16, 2017 2:21pm CST
I miss every single moment of my childhood days. That playing with cousins and friends. No worry about future. Every single person cared for you everytime. No tension of gfs lol

. Those school days. There are lot more. But today everything becomes just opposite. Play!!? We don't even talk to our cousins for days. No one is here who truly cares for you. So i just simply miss my younger version. Do you too? What else you miss from your childhood ?

3 responses


•
16 Mar
When we were 10 , we wished to be 18 and 20 and now we wish to be 10 again. Paradox it is.

• Denmark
16 Mar
@punit7724
I don't remember wishing to be 10 years old when I was 18 or 20.


•
16 Mar
Contacts on Facebook and pages of e-books. That's what today's world is.

• India
18 Mar
@punit7724
yes. That's very bad. I don't know what the future brings

•
16 Mar
Oh yeah... I miss mine.

Good times.