Psoriasis experience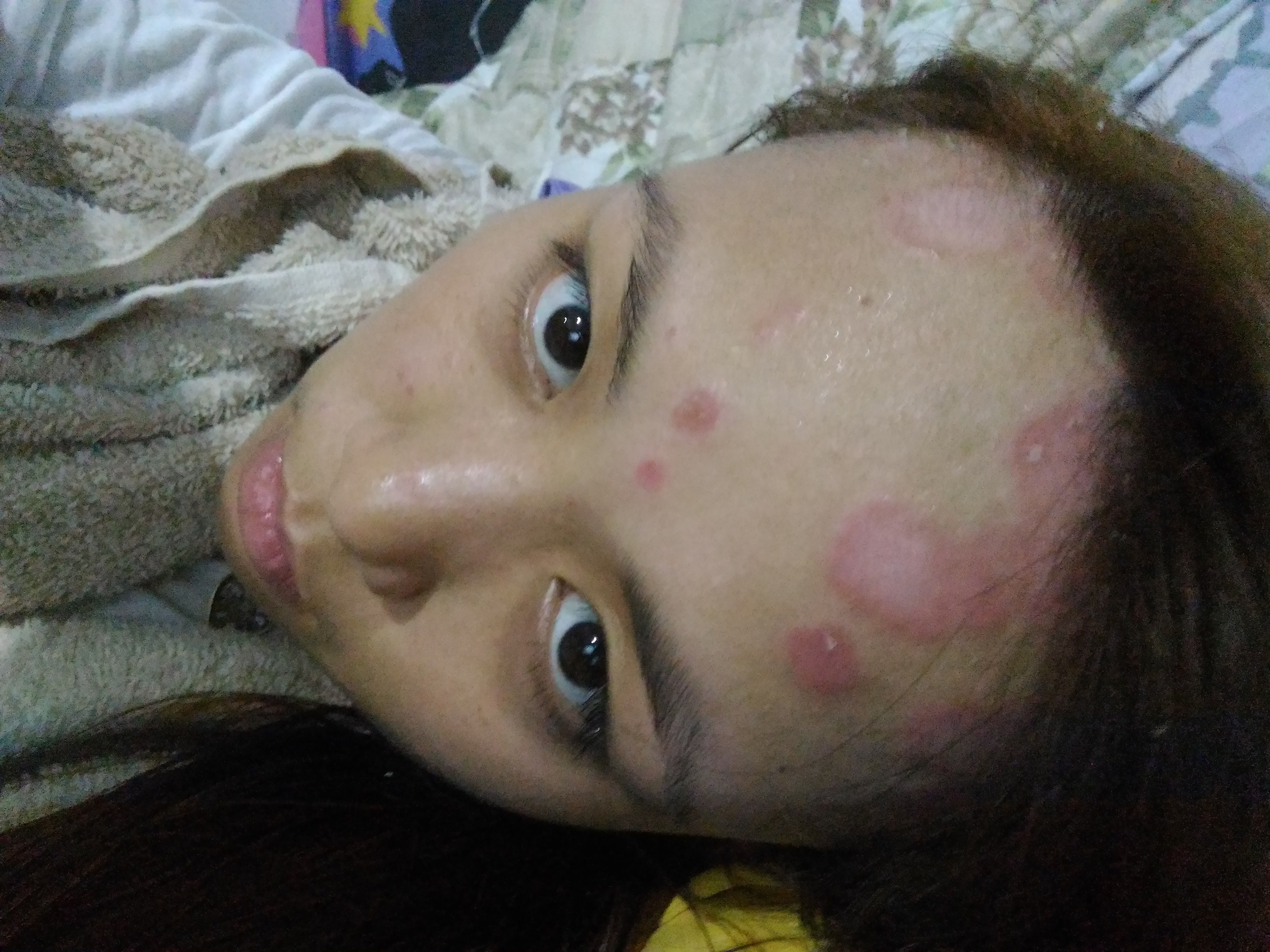 Baguio, Philippines
March 16, 2017 6:48pm CST
Have you ever been so depressed about this illness. Can be cured but it's with you forever. You cannot wear sexy clothes and even shy to wear bikini when you want to go to the beach. For me, It made me lose my confidence. Going out and most specially when I go to work. I can't wear black clothes because I have it on my scalp to like a dandruff.. And one thing that disturbs me is we're using a black chair at work and whenever I stand up... Oh! I have flakes all over the chair.. My work doesn't care about it because they will say "you are just receiving calls here, customers don't see you.. blah blah blah". I worked in a call center industry by the way. I have been pressured because of this, our customers will not see us but how about my workmates? Holy Molly.. I was really shy going to work. My workmates are nice and do understand my situation but some are not. It makes you sooo little when they say "Oh my gosh what's that?" and I was like.. trying to explain myself everyday.. And some people give you suggested on how to deal with it and some people will say "eww, that's gross".. ooohh okay. I will go to the doctor now and see what they say.I will give an update soon as I came back. Have you ever experience this? Is there anything that you may suggest or recommend?
7 responses

• Canada
17 Mar 17
I think you should see a dermatologist. There is stuff they can give you to help get it under control. The doctor gave me some cream and it worked great. I also had to take baths in this tar stuff and use tar shampoo for my hair. Mine all cleared up and it never came back. I was one of the lucky ones. My boss has it bad and he never completely goes away. Seeing a dermatologist will let you know what options you have.

• Canada
17 Mar 17

• Australia
20 Mar 17
@mrshorn
Do you have to take any medicine at all?


• Charlotte, North Carolina
17 Mar 17
Clothes revealing skin are not important. Psoriasis and the treatment for it are. Have you done research to see what this is about? Many have gotten improvement with some life change. My research shows this is not a forever situation. Topical products are just for the symptoms.

• Charlotte, North Carolina
24 Mar 17
@mrshorn
Hope whatever the Dr gave will work for you.

• Philippines
17 Mar 17
Don't stress yourself with work and most specially love.Just relax and chill.It will make your condition worst.Just relax and try to use cetaphil and vaseline.You will regain your confidence soon once you are healed.Then you can wear anything what you want.

• Australia
17 Mar 17
I think it is best for you to go to the doctor to have your problem checked. Goodluck.

• Pamplona, Spain
17 Mar 17
A Dermatologist cured the Psoriasis my eldest Son had and we had tried almost everything. His Scalp bled for how bad it was. Nothing worked. I had to use a very expensive Shampoo for him and some kind of Cream for after washing his hair. It took two whole months to clear up and it never ever came back. So I would not give up and see what there is and there has to be something for it. I know how it feels because I felt for him and I did not have it. Take my word a Specialist is the one who knows for the best in the long run.

• Baguio, Philippines
21 Mar 17
It's really depressing even if u don't have it... And u see someone that has it, and breaks ur heart most especially if its ur love one.. Like ur son... Well i do went to a specialist and hope taking those medication will work.... Honestly some specialist here in my country would make it worst for me to keep going back to them... So I may need ur help for me to have some idea how can i cure it faster for myself... :) thanks for the story...

• Pamplona, Spain
21 Mar 17
@mrshorn
A few people have it so bad it covers their face. I have seen that and also that the Sun does not seem to help much either for some reason. Like I said it takes a long time for it to clear altogether. Hope you find a good Specialist though and you are lucky clearing it altogether.

• Baguio, Philippines
22 Mar 17
@lovinangelsinstead21
i hope it will.. It will soon cover up my face if i will not be able to treat it... But yeah the specialist said i need more sun.. hopefully this medications that the specialist gave me will work... But some people say the tar will work too.. I dunno.. I have to try everything... :( i am desperate to have a my good skin back.. The itch kills me...


• United States
23 Mar 17
The skin shows what the body is not tolerating best whether that be the wrong foods, the chemicals from our polluted air and the way we deal with stress. have you been under a lot of stress
@mrshorn
? and hello btw


• Hemet, California
18 May 17
I do not have psoriasis, but I do have skin issues, and it is a nightmare. My skin is SO sensitive and sometimes it is embarrassing when I break out or have scabs, etc. You are beautiful just the way you are, but I know there are treatments that can help! Have you asked your doctor about something that will lower your immune system? I take immunosuppressants because I have auto immune diseases, and psoriasis can be one of those diseases. Something like Humira can help.