Tweaked another one...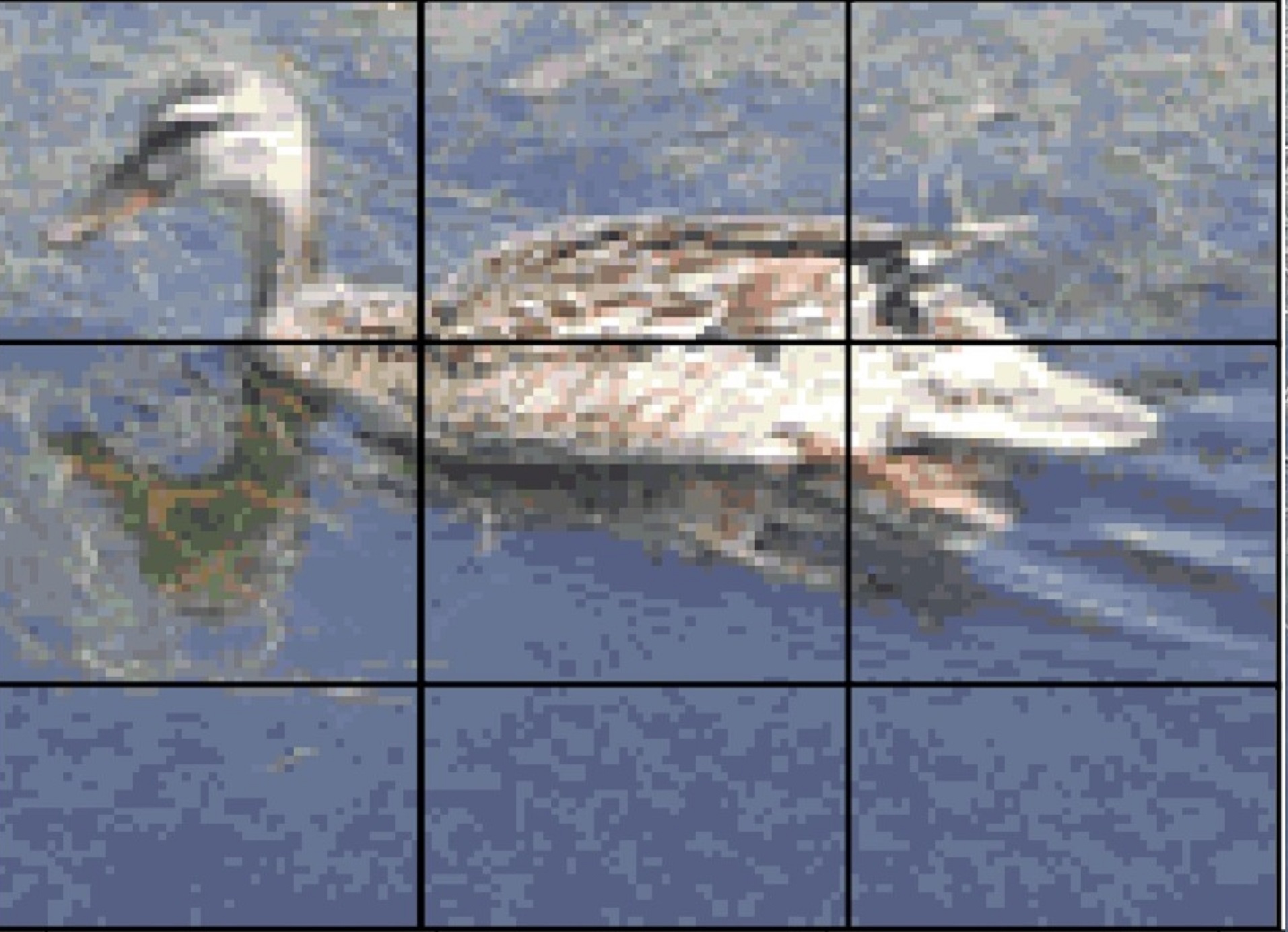 Petaluma, California
March 17, 2017 11:25pm CST
I got the chance to tweak something else in my Etsy shop tonight. In this case, it was yet another pattern, this one of a mama duck (I believe a female Mallard, but I'm no bird expert) swimming on the man made lake in one of our town parks. On a whim, I counted how many items I have "tweaked" so far. And, so far, I have "tweaked" 17 items. I have 35 items in my shop. So, that means I "only" have 18 items to go...

I'll be done with this someday...
1 response

• Bunbury, Australia
18 Mar 17
You're nearly halfway then it will be all downhill.