Bad doggie...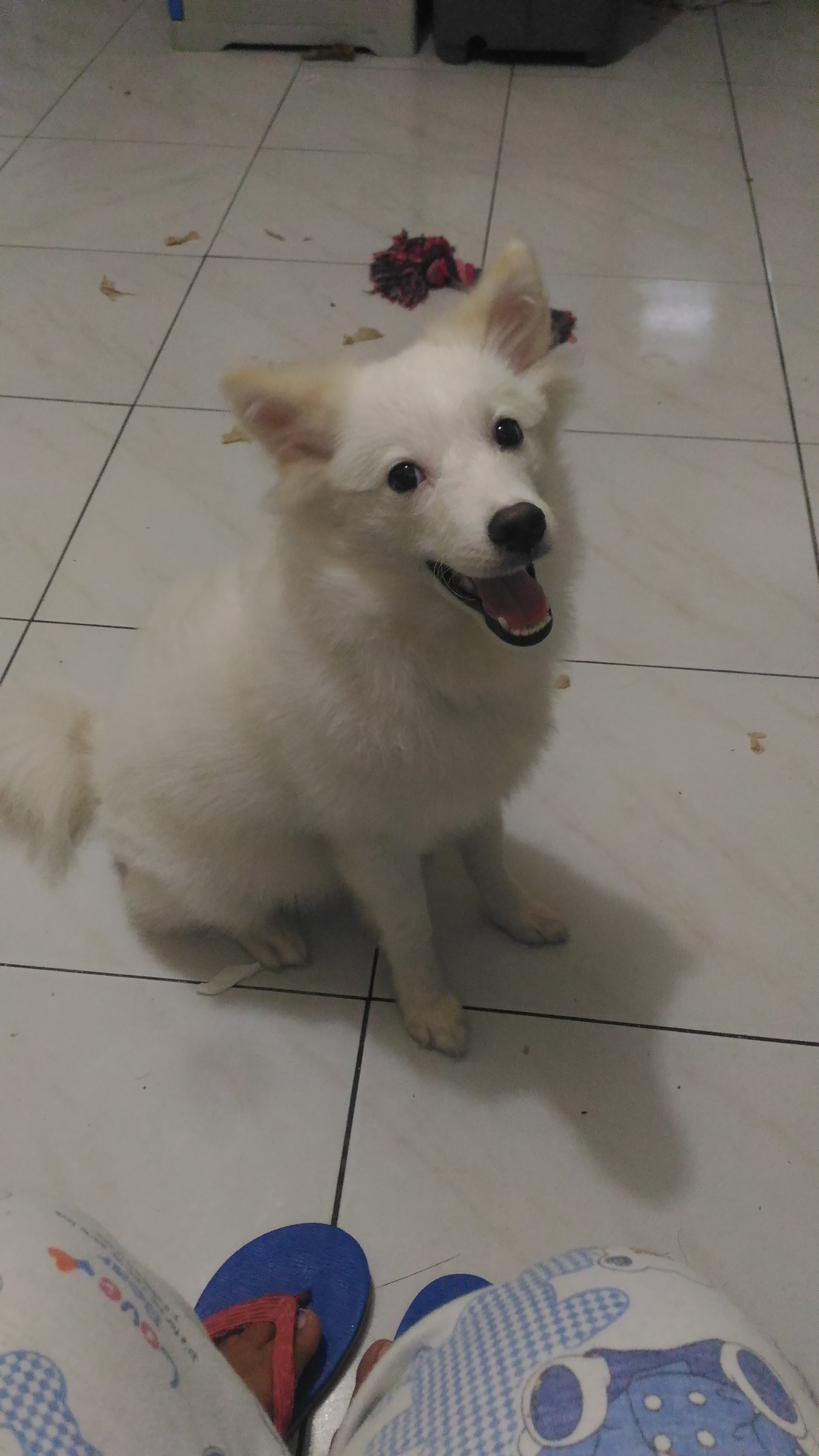 Baguio, Philippines
March 18, 2017 4:59pm CST
Dogs are really smart... They will mess up your room when you are not around. They behave like children.. I remember this time when I was in my room and my sister went out.. and my dog did not know that I am inside the room. He was at the living room. Our trash bin under the sink with a door.. I was sleeping at that time and I woke up because of a banging sound.. and I went out and see him trashing the trash all around the floor. I gave him food before I go to sleep. He is not hungry. He just is just fond of doing that whenever no body see him. It was funny because he didn't know that I'm there.. and look at that smile when I took picture of him...Share me your stories too.. :)
4 responses

• Guam
19 Mar 17
A smiling dog.


•
19 Mar 17
Your dog is so cute. How old is he. He still must be a baby and like to tag things every where.


• United States
18 Mar 17
meow that dog looks nice. But I am scared he might bite me.. I am a cat.. meow

•
18 Mar 17
Hahaha... This one looks very naughty.