Craft beers: Do you like them?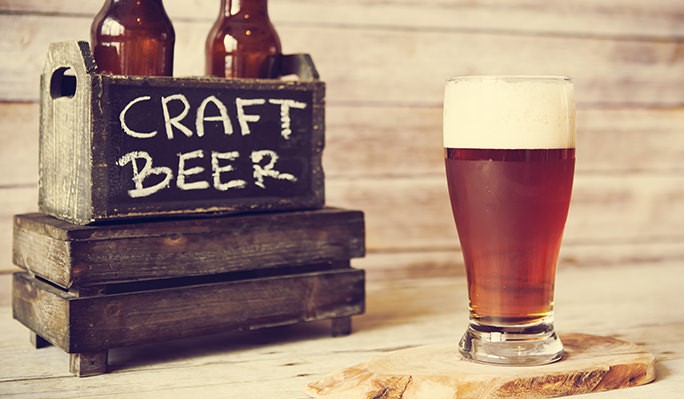 March 19, 2017 4:26pm CST
Yesterday I went out with some friends to meet another friends and tried some new craft beers. It was a really fun meeting.

I found the taste of those craft beers very interesting (although I'm not used to drinking alcohol) and much better than industrialized beers.
1 response

• United States
19 Mar 17

•
19 Mar 17

• United States
19 Mar 17
@TheInvisibleMan
They have them in a steakhouse i go to, but i haven't tried since it would be a waste of money if i didn't like it. Maybe they would offer a sample? Something to keep in mind.