oh, hello spring!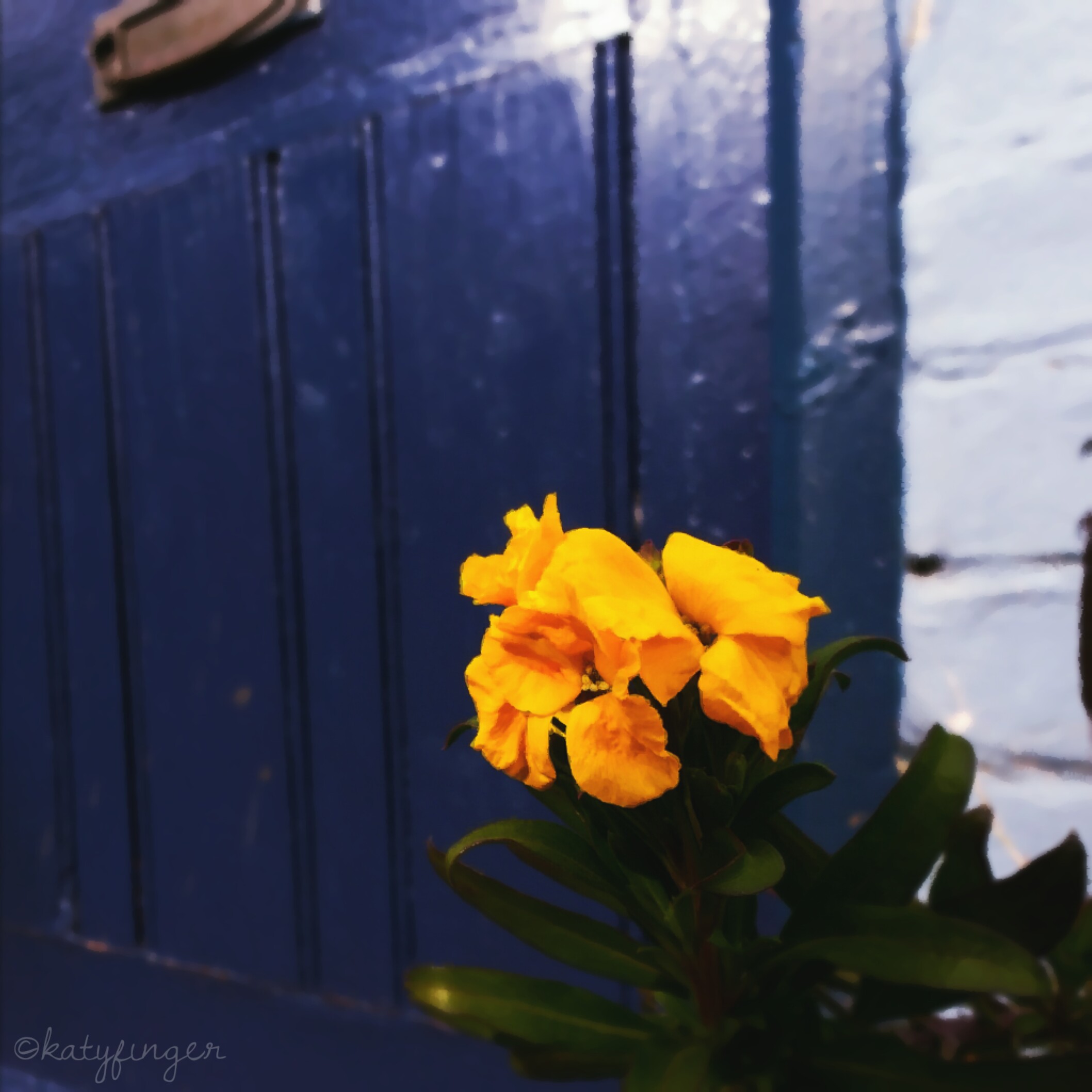 March 20, 2017 5:41pm CST
I have a love/hate relationship with spring. I love it because of the colours it brings. Winter tends to be grey and dull, but then spring starts to subtly move in, sneaking a few petals of yellow here, a smattering of beautiful pink cherry blossom there, and creating a blanket of the greenest green you ever did see. The whole world suddenly erupts in brightness. Frisky lambs frolic in the fields. Birds become chirpier in the morning. It's lighter when I leave home, and still light-ish when I return in the evening. And of course, there is always the promise of chocolate. But I also hate spring. It's too temperamental. One day it insists you wear a t-shirt and very little else. The very next day it brings forth scarf, gloves and woolly hat weather. Should I wear a coat, or shouldn't I wear a coat?! I just don't know. The sun does shine brightly in the blue sky, but that doesn't mean it's warm. Spring also takes away the spellbinding sunrises that share my morning bus journey in February. The awesomeness of a pink-skied world is lost to me for a fair few months. Hate is a very strong word. Less hate, more frustration. But love/frustration relationship just sounds daft. Spring will never fill my heart with as much desire as the crunchy orangeness of autumn, but it will for ever come a very close second.
5 responses


•
21 Mar 17
Spring is like an hormonal teenager, full of both moodiness and laughter in equal measures!

• Switzerland
22 Mar 17
@Poppylicious
This is the best description I ever heard of Spring.

•
22 Mar 17
@LadyDuck
And you'll probably be the only person who ever reads it. :)


• Sutton, England
20 Mar 17
I do prefer spring to autumn however the weather is changeable. Last week I was in short sleeves and now it's grey and cold again. I am looking forward to light nights and Easter eggs.

•
21 Mar 17
One day last week you would have thought it was the height of British summer, the amount of short sleeves there were!

• Sutton, England
21 Mar 17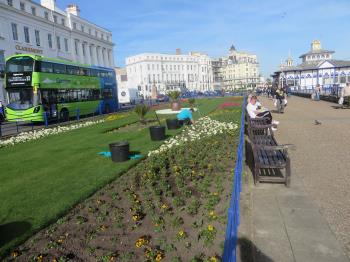 @Poppylicious
It was beautiful and were so lucky with the weather when we went away last week. Here is a photo of people enjoying the good weather.

•
21 Mar 17
@Gillygirl
That's probably the only evidence we'll have of summer this year!


• Ireland
20 Mar 17
@poppylicious
There's little as mournfully joyous as a grey dawn streaked with pinks and apricots.

•
21 Mar 17
Mournfully joyous ... yes, I like that!

• United States
20 Mar 17
I hate hate.They should wiped this out of the book.Nice to see you here.Have a good one

•
20 Mar 17
It's a good season, but I prefer winter.


•
21 Mar 17
I love darkness, Christmas, and cosy nights in front of the telly. Depending on my mood it can sometimes be my favourite season. Summer is the one season I could never call my favourite, except for the day my birthday falls on!