I just finished...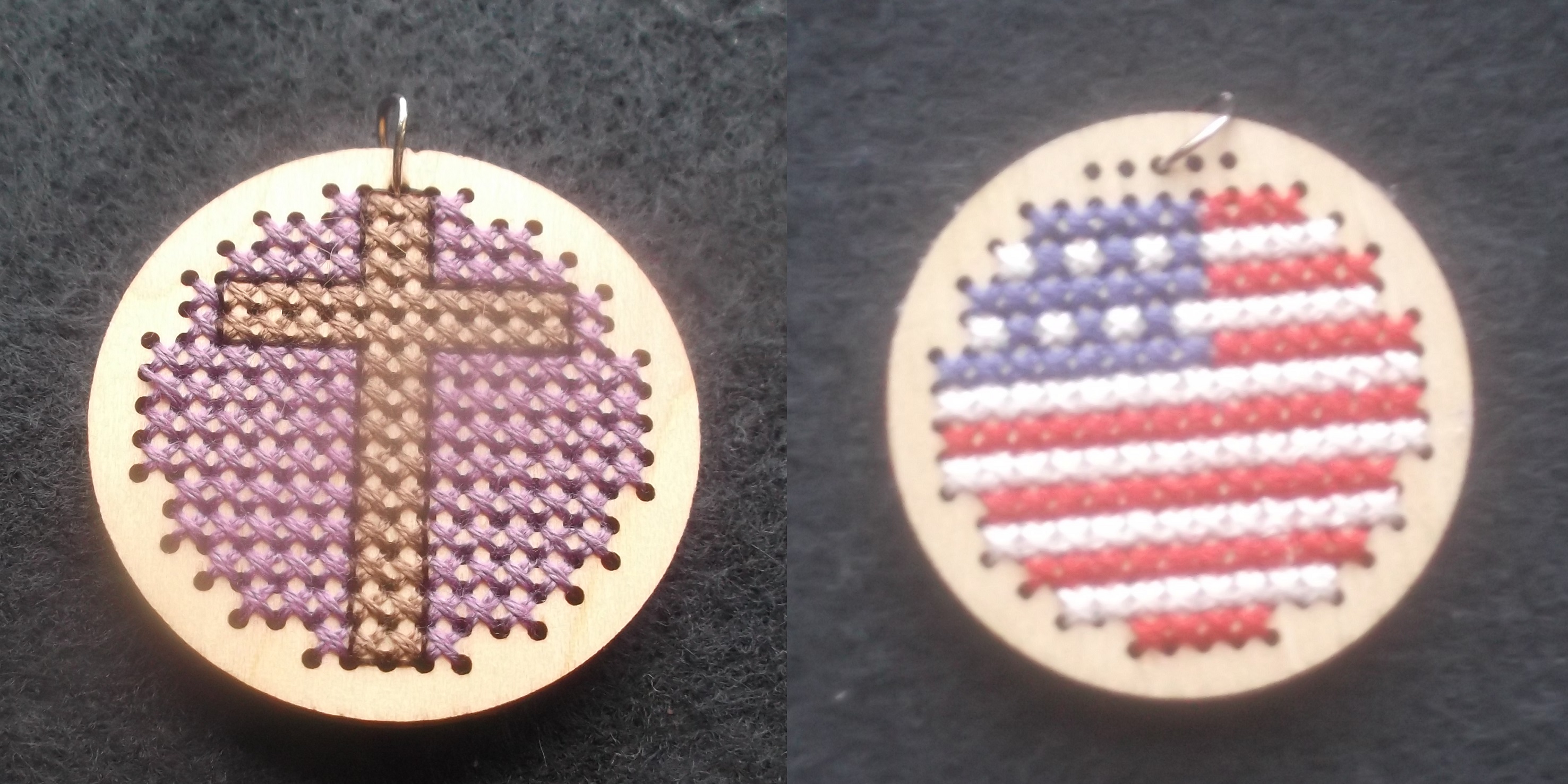 Petaluma, California
March 21, 2017 3:14pm CST
I just finished taking pictures of these two pendants for my Etsy shop. The first one is an American Flag motif for the USA-patriotic type, and the second is a brown cross on a purple background. I'm hoping to get at least one of these in my shop today -- though I still haven't been able to tweak anything yet. Well, I just need to keep plugging along...

No responses