U.K. TERROR ATTACK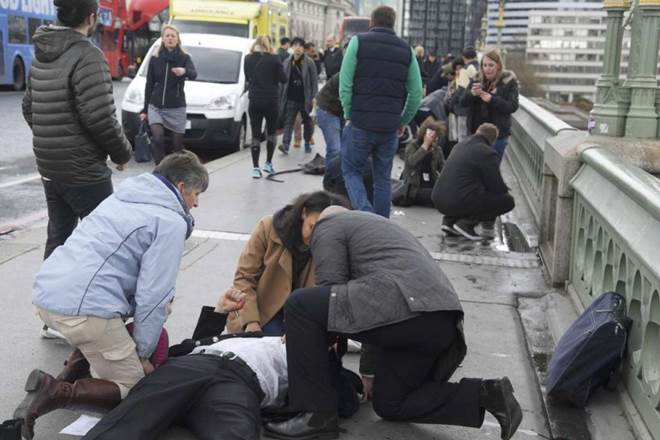 Hyderabad, India
March 22, 2017 9:08pm CST
The strike began again after the mowing down pedestrians with a Bulldozer at Nice in France in July 2016. But, this time, London was the place chosen. The terror attack said to have taken place under Abu Izzadeen as per reports, the person responsible for the attack. While the truck was mowing down the pedestrians an attacker stabbed a police officer and was subsequently gunned down to the ground. As per the reports, there are about 5 persons who are killed and more than 20 are said to have been injured grievously in the attack taken place at the Westminster Bridge before the U.K. Parliament. The Parliament has been locked down. The Prime Minister Theresa May convened a meeting of the Government emergency committee. The attack has been condemned in strictest terms by the Indian Government.
4 responses

• Roseburg, Oregon
23 Mar 17
I wonder when it will all end and there will be no more terror attacks.


• United States
23 Mar 17
Such a shame when something like this happens, especially right there in London. The good thing is the person was stopped even though he had to be killed to do so, and glad not more were killed.

• Charlotte, North Carolina
23 Mar 17
This is so terrible. No one should have to deal with such things.