Going to Mars?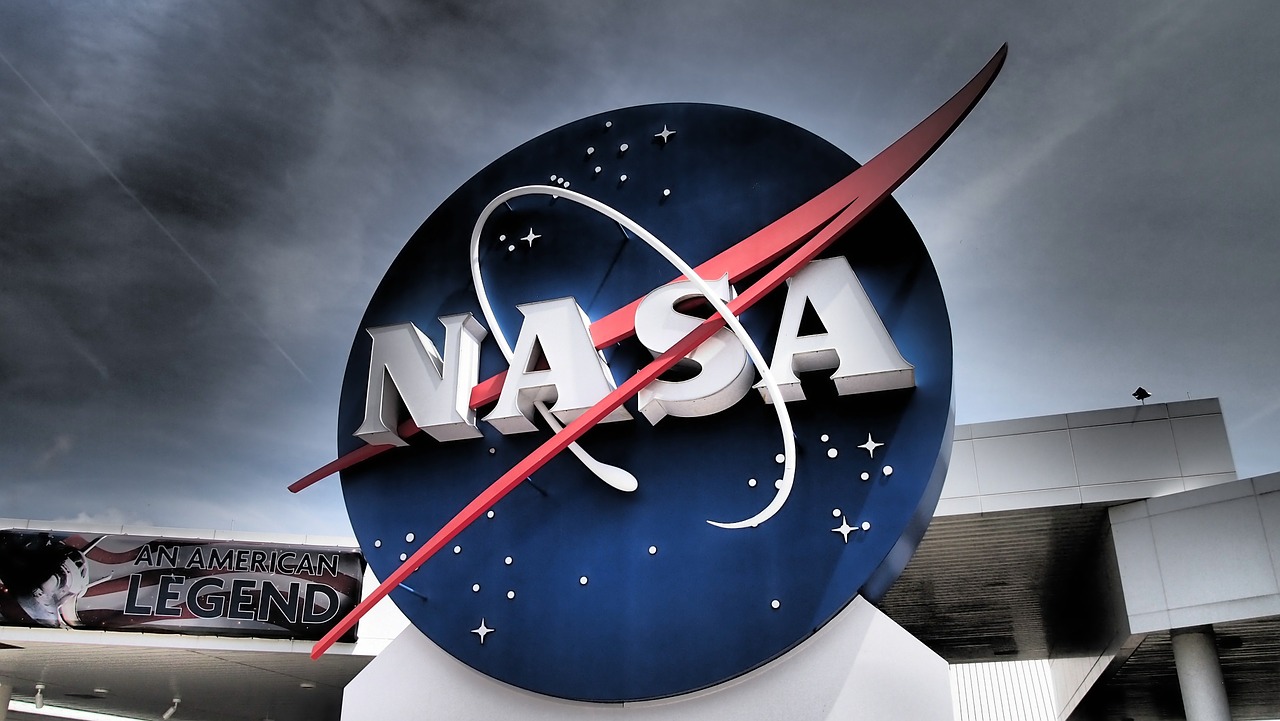 Dallas, Texas
March 23, 2017 5:49pm CST
Just in case you missed the latest video about Mars Habs just look at this one below from YouTube: The video shows how enthusiastic NASA is about going to Mars in the very near future. Preparing for a visit to our sister planet, Mars, this very recent YouTube is worth a watch for all you future Martians!

NASA documentary about NASA exploration mission on Mars with robot, base,etc...
2 responses

•
23 Mar 17
I would like to go one day.

• Dallas, Texas
28 Mar 17

Awesome informative documentary about how NASA will process to explorer the Mars planet with help of robots. Mars is the fourth planet in order of distance f...

• Philippines
24 Mar 17
That's a long way to go. Unless the US government lend them some of those reverse engineered alien tech they've been doing over the last few decades, maybe it won't be looking too impossible.