More activities at the Illiminated forest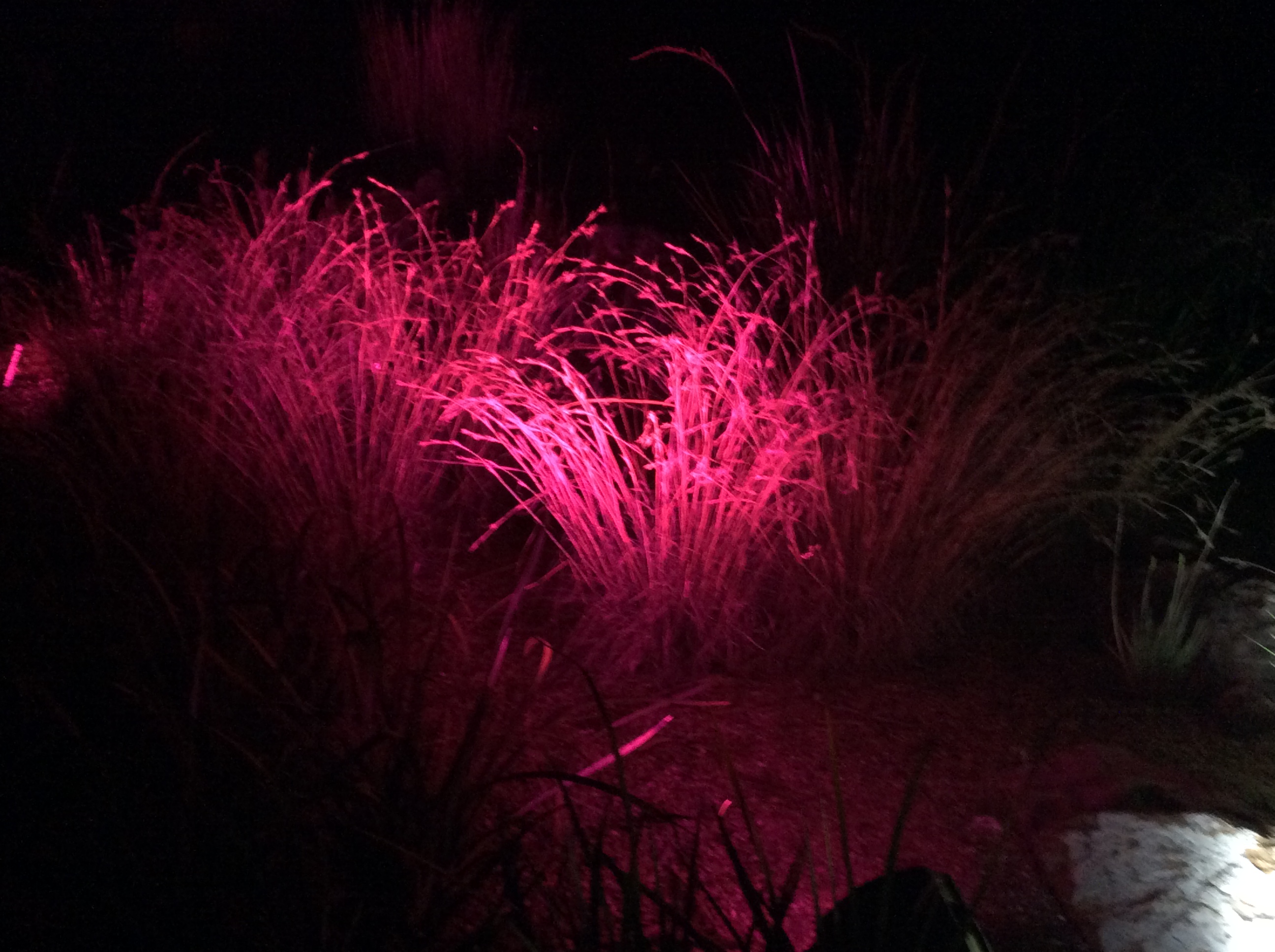 Canberra, Australia
March 24, 2017 11:09pm CST
A little while ago, I posted about my experience re the light show featuring plants, trees at the Botanic garden near my place. There was also a concert and I was able to capture the event on you tube I hope it uploads here. It was a very relaxing evening. Do you have a YouTube account? Do you upload photos and videos there?

Held at the Australian National Botanic Gardens.. Across The Universe
3 responses

• Australia
27 Mar 17
Yes I have a youtube account .. I have just monetised some of my youtube videos ..


• Canberra, Australia
29 Mar 17
How nice, that you are able to monetize on your videos too.

• Australia
1 Apr 17
@vickyrose
I still don't know how it works with youtube .. learning as I go ..


• Canberra, Australia
26 Mar 17
Thanks, Anna. I am learning how to do slide photos on you tube too.

• Switzerland
26 Mar 17
@vickyrose
It's very easy to make a slideshow using our photos.

• Bunbury, Australia
25 Mar 17
That looks like it would have been a great night.

• Canberra, Australia
26 Mar 17
It was, Judy, thanks. I hope that you're enjoying your weekend.