I Found Some More Food Facts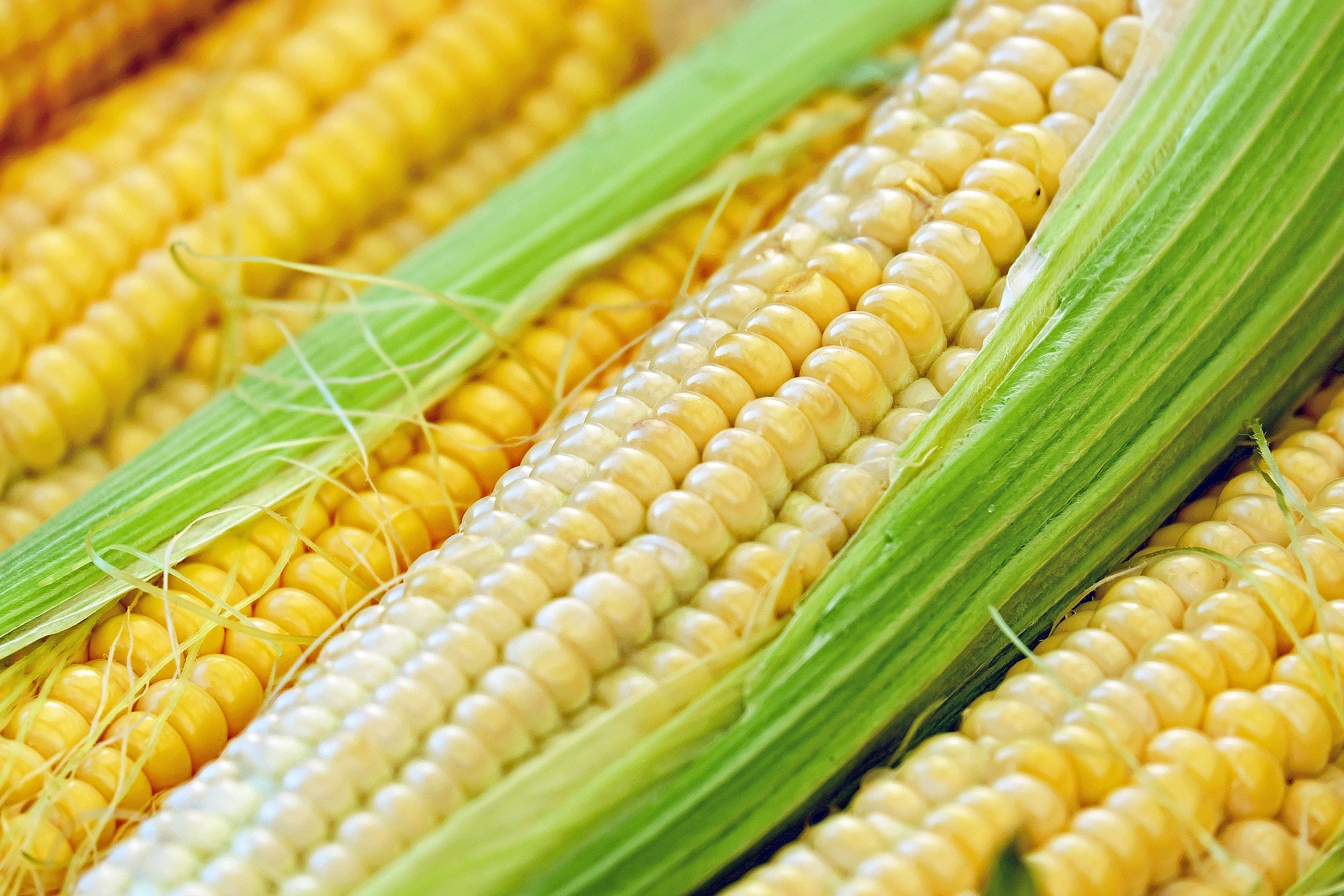 United States
March 25, 2017 10:54am CST
More than 321,000,000 people live in the USA. So, this is not totally surprising considering all the chicken nuggets that are eaten every day. Are those nuggets really chicken, though? It has been estimated that approximately 800,000+ chickens are killed every hour in the USA for consumption. That's about SEVEN BILLION every year. What about corn? It has been said that "out of every ten ears of corn grown in the USA" about TWO are sold for human consumption. The rest are used to feed animals and to make ethanol gasoline. Corn on the cob, still in the husks, is sold at local stores here, in season, for about TEN CENTS each, or TEN for a Dollar. I usually purchase a couple ears of corn and make a meal out of them. Sometimes, its sweet corn and tastes really good. Other times, not so much. My brother grows the sweetest corn I've ever tasted. Sometimes I time my visit to his house about 100 miles away, when he harvests his corn. He always lets me know.
5 responses


• United States
25 Mar 17
The USA grows a lot of corn, so it's cheap to buy.

• Pleasant Hill, California
25 Mar 17
@IreneVincent
Yeppers. I loved cycling through the corn fields. The world felt...alive!

• Los Angeles, California
25 Mar 17
This is one "corny" post. Sorry, I couldn't contain myself. I don't eat chicken nuggets. Is there even real chicken in them?

• United States
25 Mar 17
Who really knows? I don't eat chicken nuggets either, but I know my great grandchildren do. I would not feed them nuggets, but their parents see no harm in it.

• United States
25 Mar 17
Sweet corn always seems to go with summer for me!!! Such a treat.