So listen to my real horror story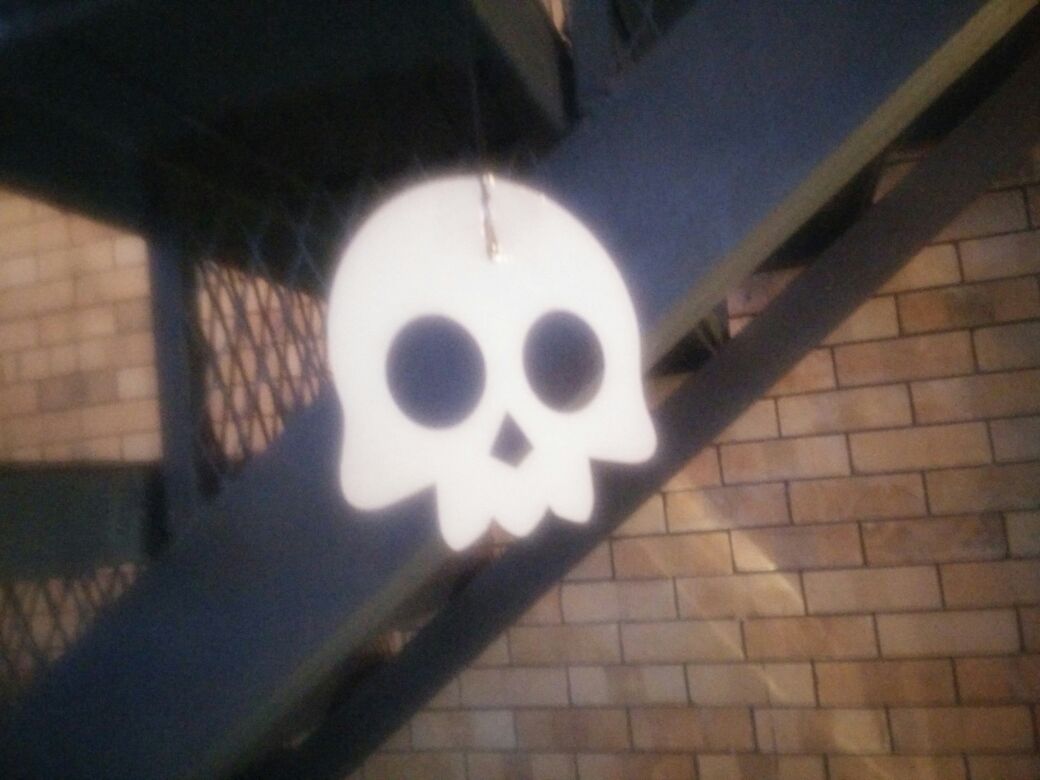 March 25, 2017 3:51pm CST
When I was in hostel , in may all other girls left except me because their exams were over . I was continuously coming across certain stories of my place but I never noticed. But one evening when I was alone finishing my daily job I heard some weird sound as if somebody is sitting closed to me. As I am having strong sixth sense I could feel them. I was not feeling comfortable. I talked to the maid. She was ready to sleep in my room. At 3am I started feeling as if somebody is standing close to me and staring at me. Was damm scared. I stood up and call that maid and started reading my mantras. Somehow I could not see anything but I can sense. Then the maid suggested me to come close and touch her. I did it. Then somehow we spent 2 hours. At 5 we went out of the room. Then I asked her what was this all about. She told me the reality that some soul used to live there. She uses taabij to save her. Then I asked why she didn't tell me anything before . She said that the owner has warned her not to tell this to anybody. If you were at my place what next you must have done?
4 responses

• Bulgaria
25 Mar 17
Change the hostel, please!

•
26 Mar 17
Already changed it happened in 2005



•
26 Mar 17
God was with me that's why I was saved

• Kolkata, India
26 Mar 17
I am always afraid of this things, and you see i am reading it at the middle of night. Today's sleep for me is over. Anyways if I was in your place, it wouldn't have possible for me to tell the world about my experience. Hope you know what I meant.