My brother and oldest nephew came by...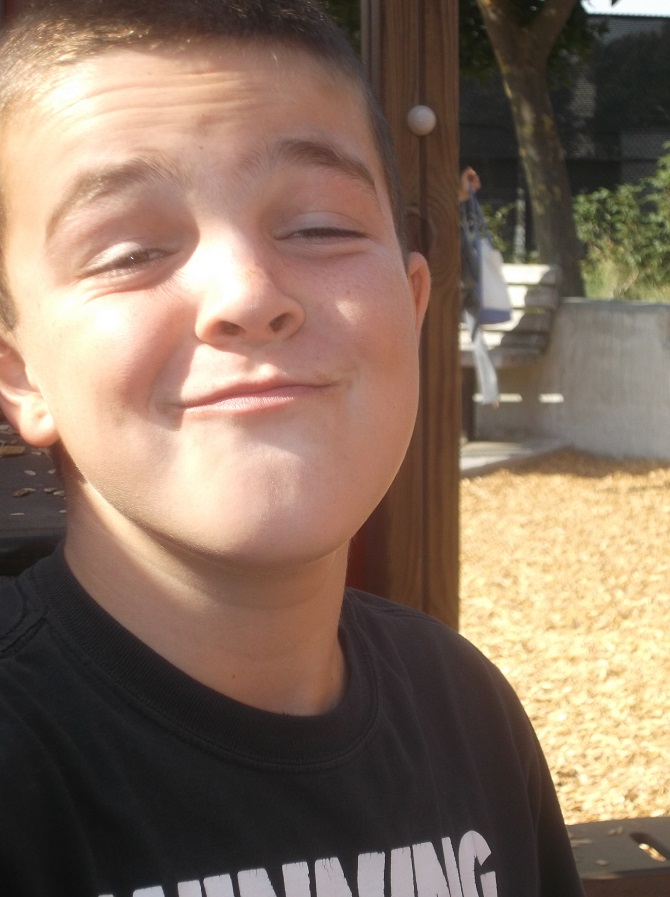 Petaluma, California
March 25, 2017 8:37pm CST
My brother dropped by with my oldest nephew. While they were here, my brother cooked a couple of dinners for Mom and I (Raviolis and a shrimp dish), so those are in the refrigerator for when we get hungry. They'll probably last a couple of days. Mom and my brother and nephew (I sat at the table with them, but they were on the end with the drawer where the stuff was) went through some of my grandmother's recopies. We through some out that didn't sound that great, and found that Grandma must have had at least five recipes for pie crust (that may not be all, we haven't been through all of the recipes yet)! I came in here to say hello and maybe tweak another Etsy shop item before heading for the living room to hang out with Mom for the evening. Hope that your day/evening/etc. has been going well !
2 responses

• Bunbury, Australia
26 Mar 17
I have a lot of my mother's old recipes too. Some use a lot of butter and sugar compared to these days.