Strange But True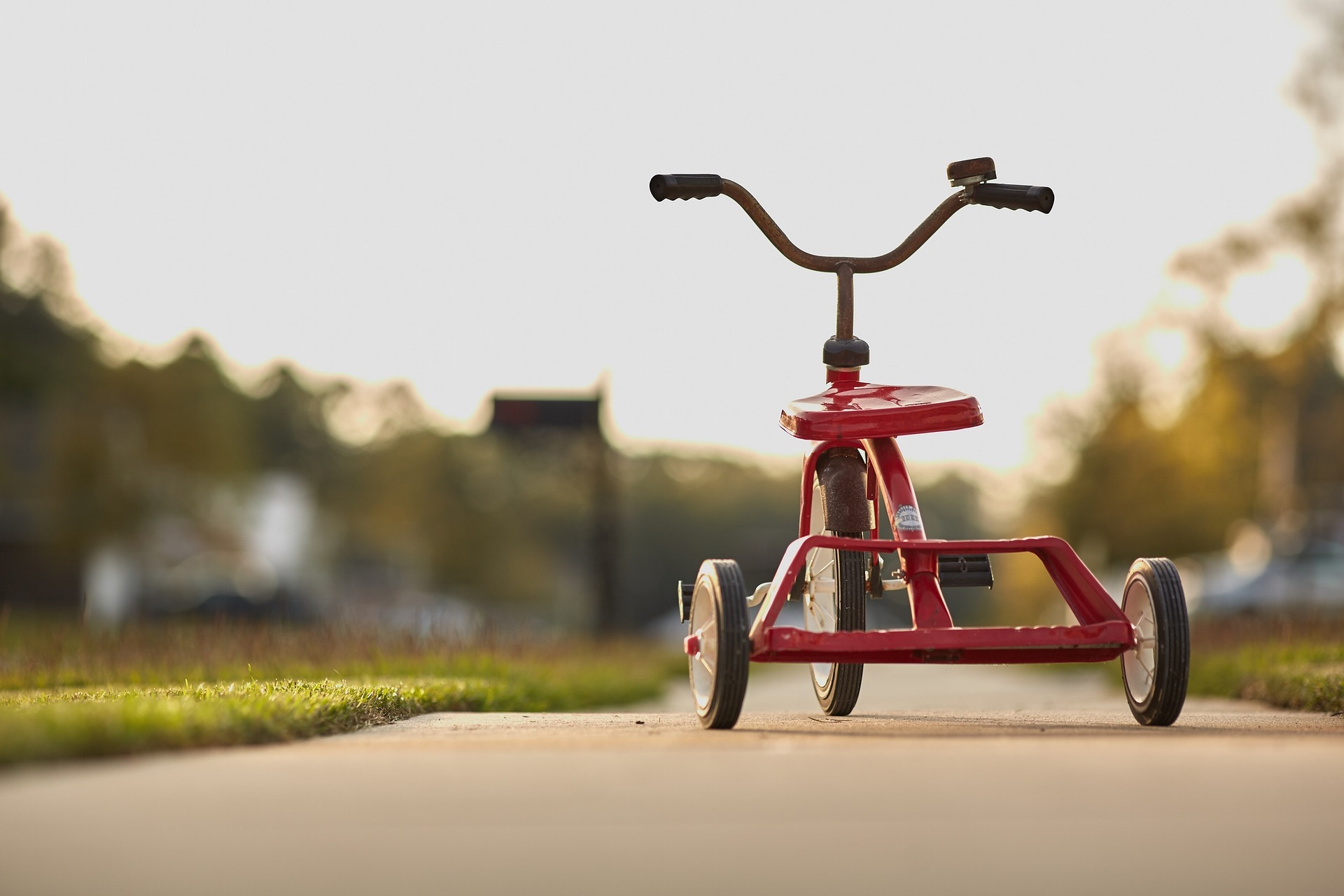 United States
March 26, 2017 7:25pm CST
Recently, I posted a story about a tragedy where several persons were killed when a steel tank exploded and gallons of molasses spilled out in the streets, catching persons unaware. Several people died and many others were injured. I had mentioned that there are often very strange circumstances in some accidental deaths. It brought to mind another accidental death that happened years ago. My mother-in-law had a friend that had been married for 20 years and thought they would never have a child. But, she got pregnant and had a son. When he was just four years old, he was riding a tricycle and wrecked in their driveway. The rubber cap on the handlebars had been removed for some reason and when he wrecked the handle bar punctured his throat and he bled to death. I remember that tragedy so plainly. It happened over 50 years ago. So very sad. I just can't imagine what that couple went through. Who would have imagined that such a thing could happen? Do you know of a strange tragedy where someone died under unusual circumstances?
2 responses

• Winston Salem, North Carolina
27 Mar 17

• United States
27 Mar 17
Yes, it really was tragic for so many reasons. I was newly married and thought about it for quite a while, thinking about what I would feel if I ever had a child.