Watched Walking Dead and it was good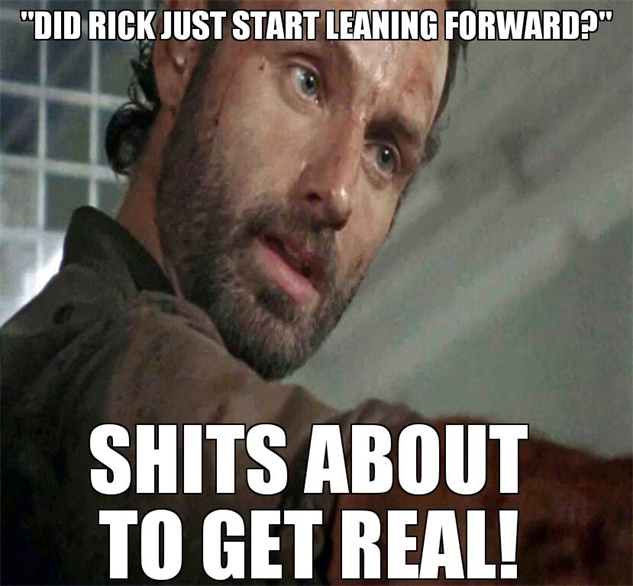 United States
March 26, 2017 10:14pm CST
I just finished the walking dead and it was a good episode due to next Sunday being the Last one for the season and then Season 8 should be coming this year so they say since it has already been approved. I can't wait to see what Sahsa does and how everything works out for the people that are coming together. I want to see that Tiger in action though lol. I hope that they take Negan to his knees and make him pay for what he has done. I mean they may not get to kill him but at least make him see what he has done and push him back just a little bit.
4 responses



• United States
31 Mar 17
I'm excited for this weeks episode but hope they don't leave us with a major cliffhanger. Its hard enough to wait for the next season

• United States
27 Mar 17
I am about to watch it now. I am tired of neegan so bad that I stopped watching it. But when the season ends I want to be in the loop.